Last spring we brought you the news that Nintendo's Kyoto headquarters would be getting expanded with a new building tentatively named "Development Center No. 2" situated right next to their current headquarters and Development Center.
It was originally planned to be completed in 2027, but now it's been announced that it'll be opening a bit later in 2028 for a pretty exciting reason – Nintendo wants it to be bigger.
The original development stood at 12 stories high but we've yet to learn what this new building will look like. As for what the extension will be used for, Nintendo has stated that "this second development center will play an important role in strengthening our research and development capabilities."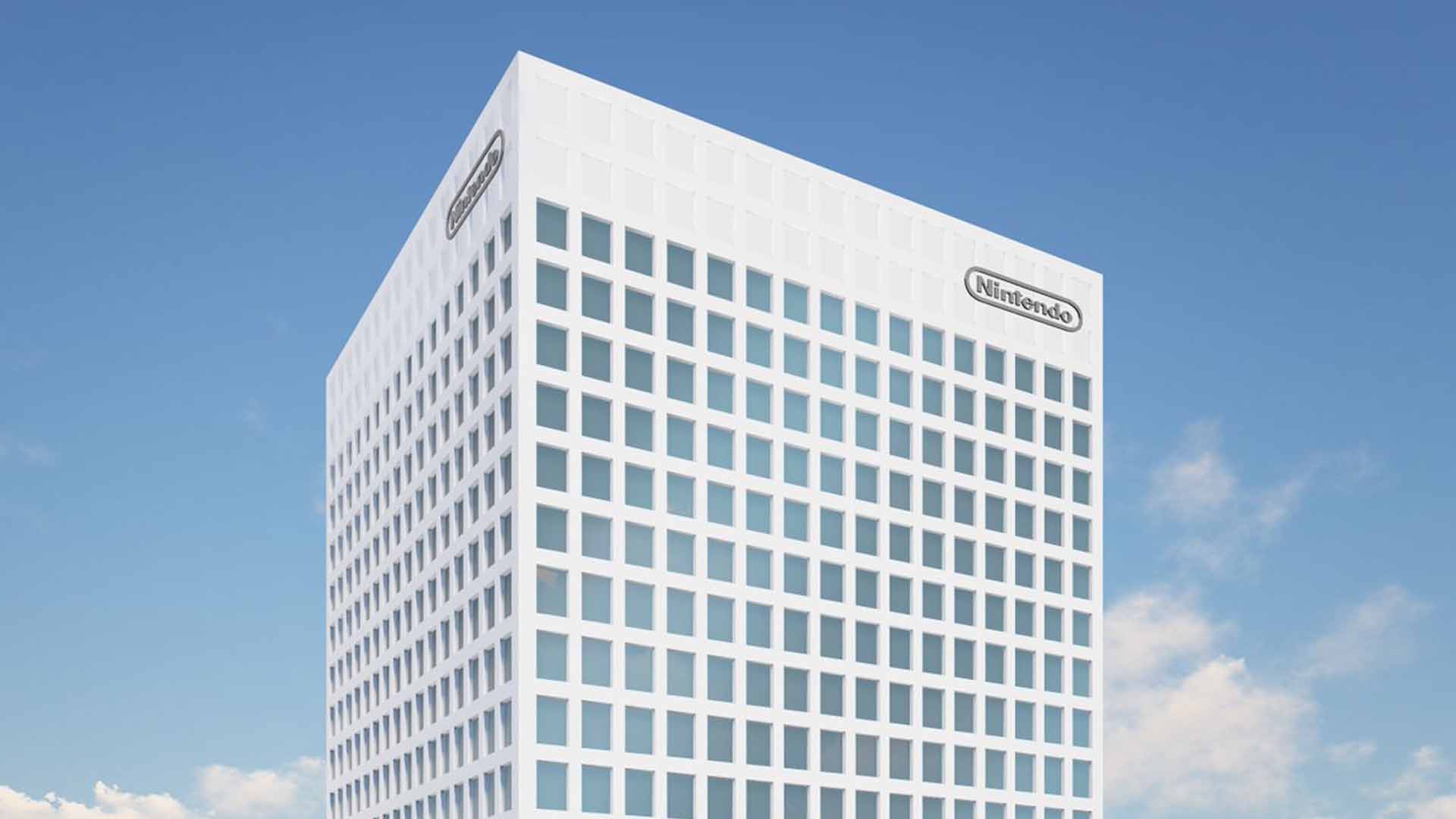 We're sure to hear more about this expansion over the coming years as we approach the 2028 opening date. More immediately, however, Kyoto residents and visitors can look forward to visiting an official Nintendo museum in March 2024.

Leave a Comment