Update (11/8/23): A representative has reached out to let us know that, due to unforeseen construction delays beyond the control of the Sonic the Hedgehog Speed Café pop-up, the opening that was scheduled for November 10th has been postponed indefinitely. We'll be sure to report back with more details once they're made available, so stay tuned.
---
Over this past summer Sonic the Hedgehog got his very own themed restaurant with a Speed Café. Featuring Chili Dogs, Golden Onion Rings, Fast Fries, and more besides, it was a must-visit for fans if they found themselves in San Diego.
Now it's been confirmed that the pop-up will be returning with another Californian stop, this time being Chino Hills of San Bernardino County. It'll come alongside a bunch of new items, too, including the City Escape BBQ Hot Dog and "Mac & Chao."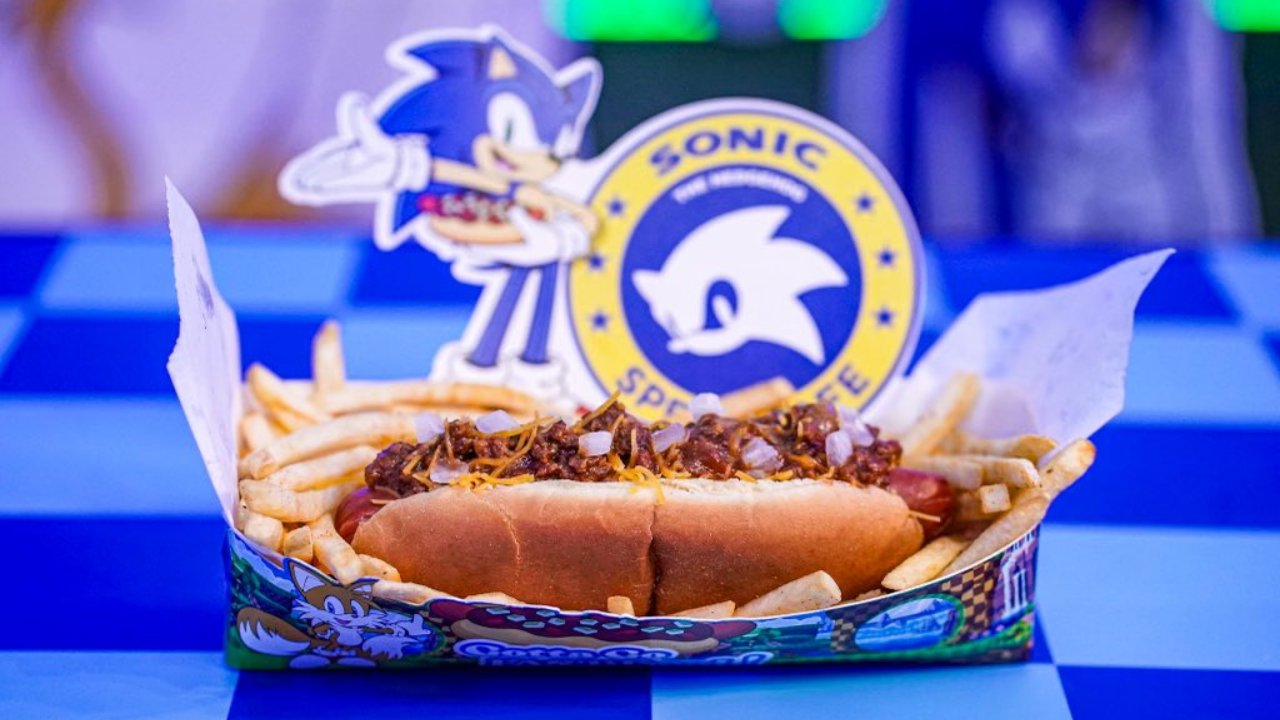 The Chino Hills Sonic the Hedgehog Speed Café will open at The Shoppes on November 10th at 11 a.m. with Sega of America employees in attendance. You'll then be able to pop in until the pop-up closes on January 24th, 2024.
Leave a Comment