For a while now The Pokémon Company has been partnering with prefectures across Japan to give them their own Pokémon ambassadors, from Vulpix in Hokkaido to Sandshrew representing the Tottori region. The latest announcement comes for the Fukui region, right in the middle of Japan's main island, Honshu, which will be getting the original psuedo-legendary, Dragonite.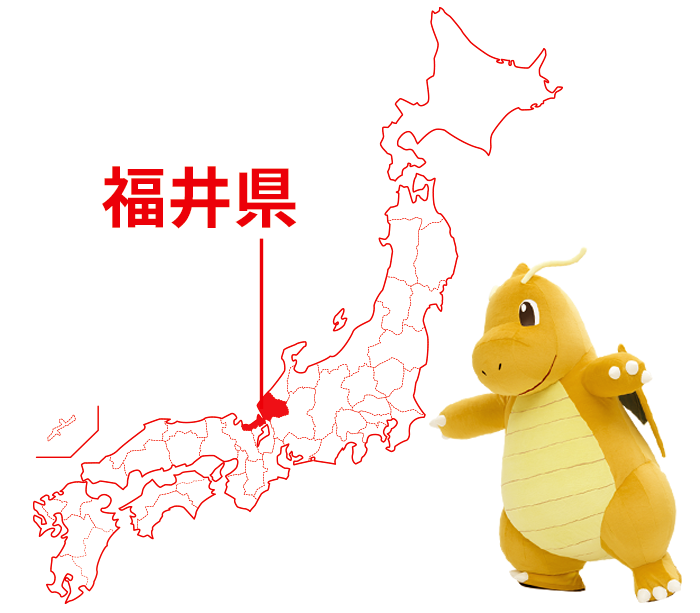 As announced on the official Pokémon Local Acts website, Dragonite was picked due to its connection to Fukui's sizeable dinosaur museum and the numerous locations along the Kuzuryu River being named after dragons.
As for what you can expect to see, previous collaborations have resulted in merchandise and PokéLids, think manhole covers but Pokémon-themed. We also have confirmation that in early summer, 2024, a train decorated with the Dratini evolutionary family will run along the Echizen Railway.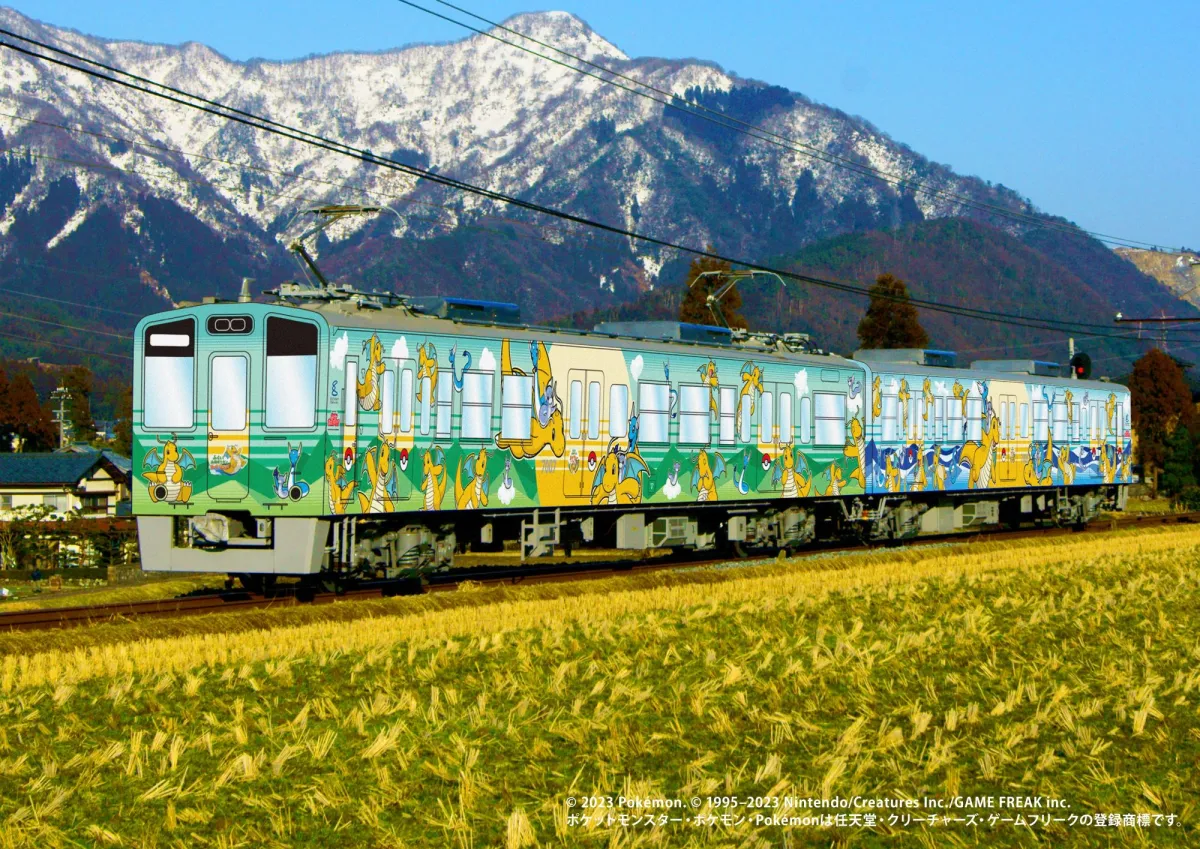 We're sure to see even more regions across Japan get their own ambassadors so be sure to keep an eye out!

Leave a Comment