Japan loves its Pikmin and that means the country is filled with adorable merchandise of the critters and their assorted adversaries.
On a new store page Nintendo of Japan has shared a full overview of the Pikmin goods available across its Tokyo, Osaka, and newly opened Kyoto stores. These include old favorites like the Blue/Yellow/Red Pikmin hoodies, their equivalent single flower vases, and more household goods than you can shake a Swooping Snitchbug at.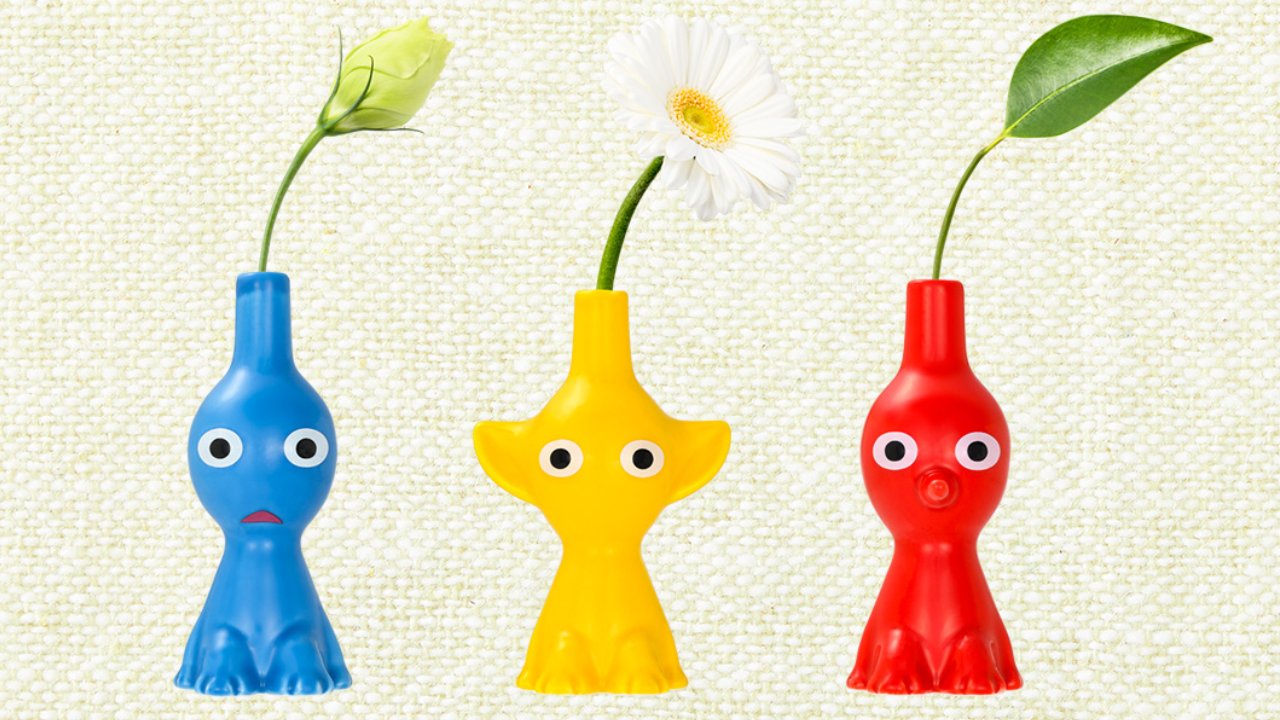 There are some newer arrivals, too, like the Oatchi memo pad, wind-up toys, and of course the phenomenal, man-eating Bulborb blanket.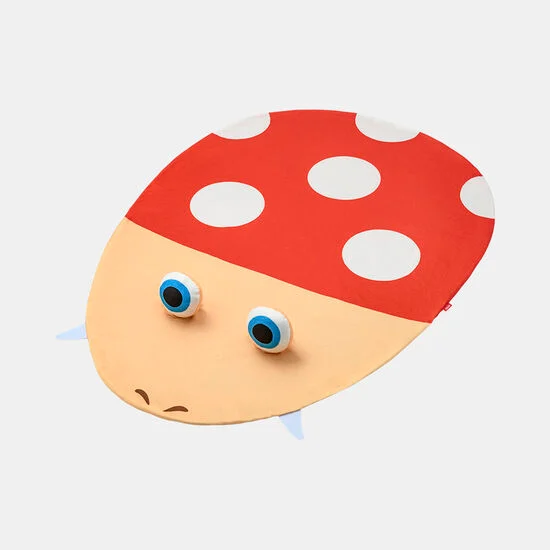 All of these goods are currently available to purchase across Nintendo's Japanese stores.

Leave a Comment