In a move akin to an arsonist trying to wipe the soot off his hands as he precariously makes his way out of a burning building, John Riccitiello retires as CEO of Unity after the company's worst month of PR ever. Riccitello walks after a firestorm erupted over an announced install fee for the game engine, which the company subsequently walked back in large part (though not entirely, meaning that multiple devs are still jumping ship to other engines).
Riccitiello joined Unity in 2014, after a similarly infamous stint at Electronic Arts (which saw a focus on day-one DLC, microtransactions, and a general shift towards 'live-service games' that continues today). As CEO, Riccitiello shifted Unity's model from a one-time licensing fee to a subscription, launched the company's IPO in 2020 (its stock price was $68 – now it's just above $30), and in general made a series of decisions seemed more designed to make money than help foster good game development. In addition to taking the brunt of the heat for last month's debacle, Riccitiello also caught flack in July 2022 after reportedly calling game devs who don't think about monetization early on "f***ing idiots." While he promptly walked the statement back, he was, and continues to be, one of the most reviled businessmen in the industry.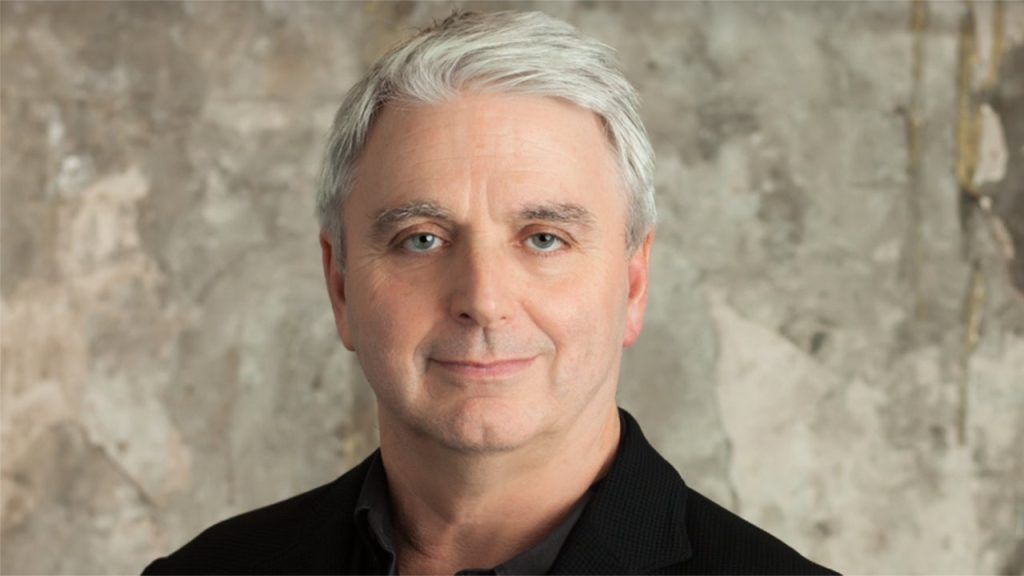 Unity's interim CEO as it looks for a proper replacement is James M. Whitehurst, formly of open-source software dev Red Hat. In true Retiring Executive We All Hate fashion, Riccitiello still has his stock in the company and will be kept on salary until April of next year. We'll have to see where he pops up next, and what direction Unity will take from here.
Thanks, Kotaku.
---
Photo source: Unity
Leave a Comment