Epic Games, developer of one of the world's most popular video games in Fortnite and one of the most popular game engines in Unreal Engine, is apparently not making enough money. With CEO Tim Sweeney stating they're spending much more money than they earn, he announced in a memo to employees that large swaths of employees would be getting laid off, as reported by Jason Schrier of Bloomberg.
According to Sweeney, Epic's recent growth has purportedly happened due to the Fortnite Creator program, which shares 40% of revenue with people making the content but he called a "lower margin business" that can't support the company at its current size. About two-thirds of jobs cut were outside of "core development," and while there are purportedly no more layoffs planned, an additional 250 people will leave Epic through the divestiture of Bandcamp and SuperAwesome, which Epic acquired over the last few years.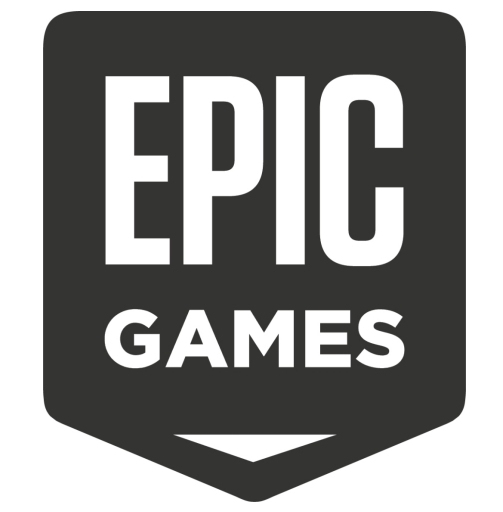 Among those affected by the layoffs are Mediatonic's Ed Fear (writer of Murder by Numbers) and @stefscribbles (lead artist on Fall Guys). Our hearts go out to those affected by the layoffs, and we hope they can find new (and better) jobs quickly and without difficulty. 
Leave a Comment