Capcom has had a pretty successful few years, putting out great new titles in flagship franchises like Monster Hunter and Resident Evil. And nobody loves success (and buying it) than Microsoft, who is currently trying to acquire Activision Blizzard in a long, tangled web of corporate legal proceedings. After internal emails revealed last week that Microsoft considered buying companies like Sega, Bungie, and even Nintendo, Bloomberg asked Capcom COO Haruhiro Tsujimoto how the company would respond to an acquisition offer from Microsoft.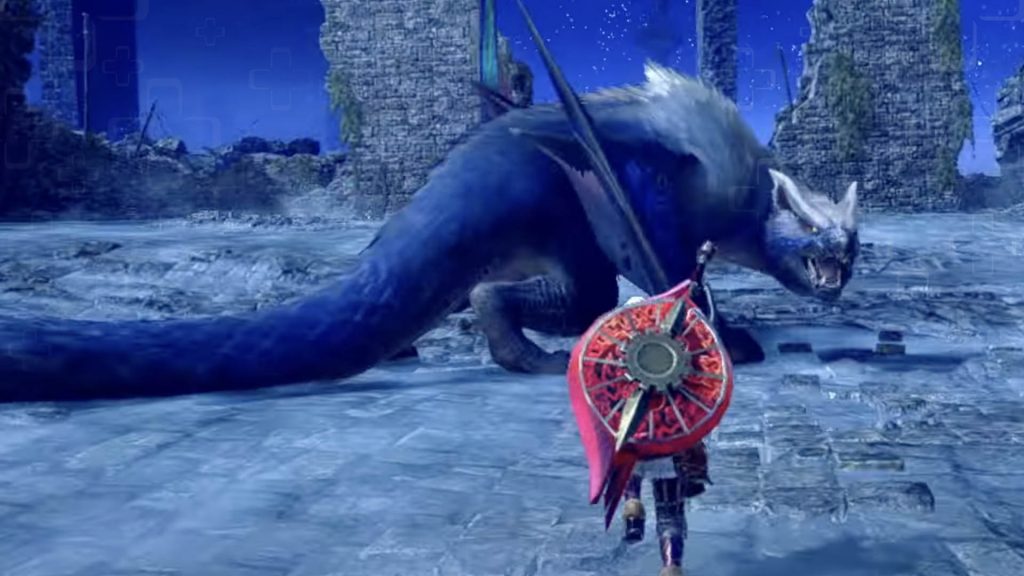 "I believe it would be better if we were equal partners," Tsujimoto replied. He notes that there was a time where Capcom was a target vulnerable to acquisition, but is now in a position where they could buy out others. However, he prefers "organic growth" – working with external partners is all well and good, but there's no interest in buying them out.
Considering Capcom is in a good place both financially and critically, it's hard to wag a finger and say they're doing it wrong. Let's hope companies like Microsoft take note of how this happens when you put work and investment into building from the ground up instead of simply absorbing others.
Leave a Comment