The dream of the '90s is alive in the Pokémon Trading Card Game – The Pokémon TCG is getting a premium collection in Pokémon Trading Card Game Classic, a staple play set with all you need to play the TCG – namely three decks based around the original Venusaur, Charizard, and Blastoise Base Set cards.
The preconstructed decks include iconic cards from throughout the TCG's history, as well as some brand-new ones: Lugia ex, Ho-Oh ex, Suicune ex, Sun Seed, Scorching Charcoal, Drops in the Ocean, and a previously Japan-exclusive Mr. Mime card. Also included are all the tools you'll need – a high-quality game board, toolbox, damage counters, special condition markers, card sleeves, and deck boxes.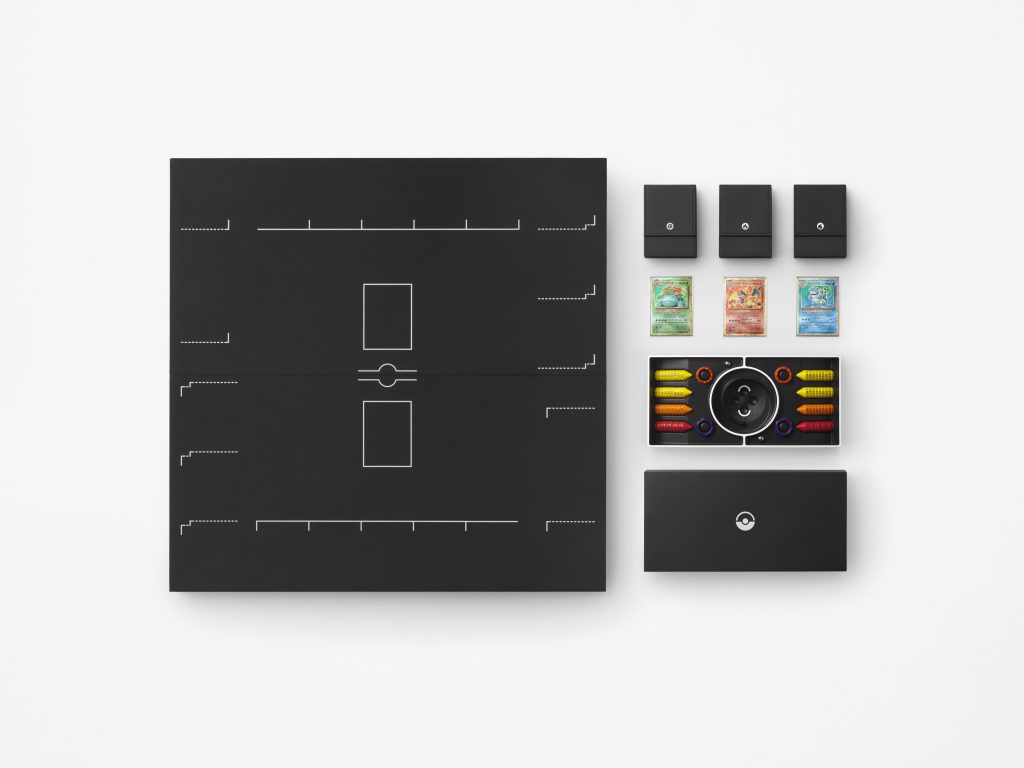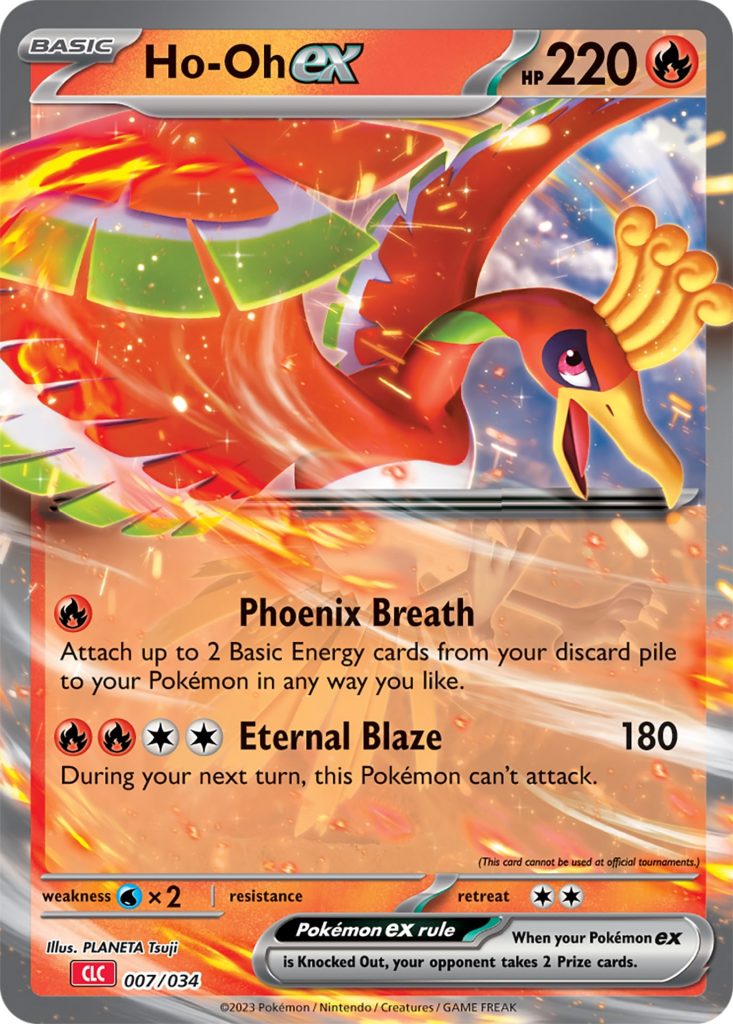 The elite package goes for a premium $399, and is already sold out of pre-orders on Pokémon Center. Stay tuned for when and where you can acquire this luxury set.
Leave a Comment