You've heard of massive multiplayer online games, now get ready for a modest multiplayer offline game – Final Fantasy XIV is getting a tabletop roleplaying game. 
The game is meant for 3-5 players and runs for about two hours ideally. The $60 starter set (available at the Square Enix Store) includes a Player Book, Gamemaster Book, Premade Character Sheets, Dice (6 d20 and 10 d6), Encounter Map, Character Tokens, and Ability Markers. Details about mechanics are currently unknown, though the included materials make it look like not too far a cry from D&D.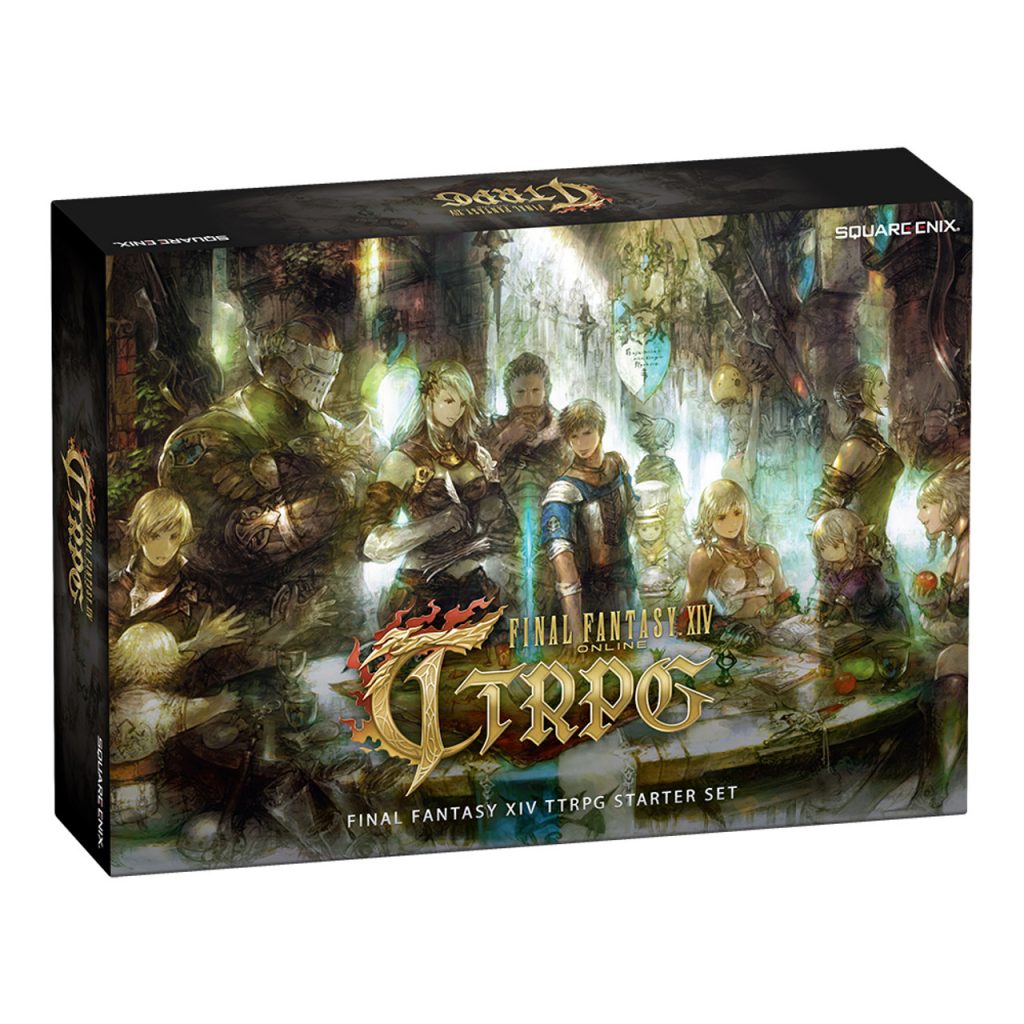 Stay tuned for more info. The FFXIV TTRPG is set to release in May 2024.
Leave a Comment