Big news is currently dropping for Microsoft's Xbox brand with various documents presented to the FTC for its on-going Activision acquisition getting leaked in full across the internet.
As part of this leak we have an email chain from Xbox chief Phil Spencer which discusses how Nintendo would be "THE prime asset" for Microsoft, as spotted by Eurogamer. In the messages, dated August 2020, Spencer discusses how the US tech giant is perhaps in "the best position" of all its competition to snag Nintendo, though he notes that Nintendo is "sitting on a big pile of cash" which would make any acquisition difficult.
Over the past few years Nintendo and Microsoft have collaborated in a variety of ways, such as bringing Banjo-Kazooie to Smash and Switch Online, releasing ports of Goldeneye 007 simultaneously, and even recently as part of the Activision deal the two signed a binding deal to bring Call of Duty to Nintendo platforms.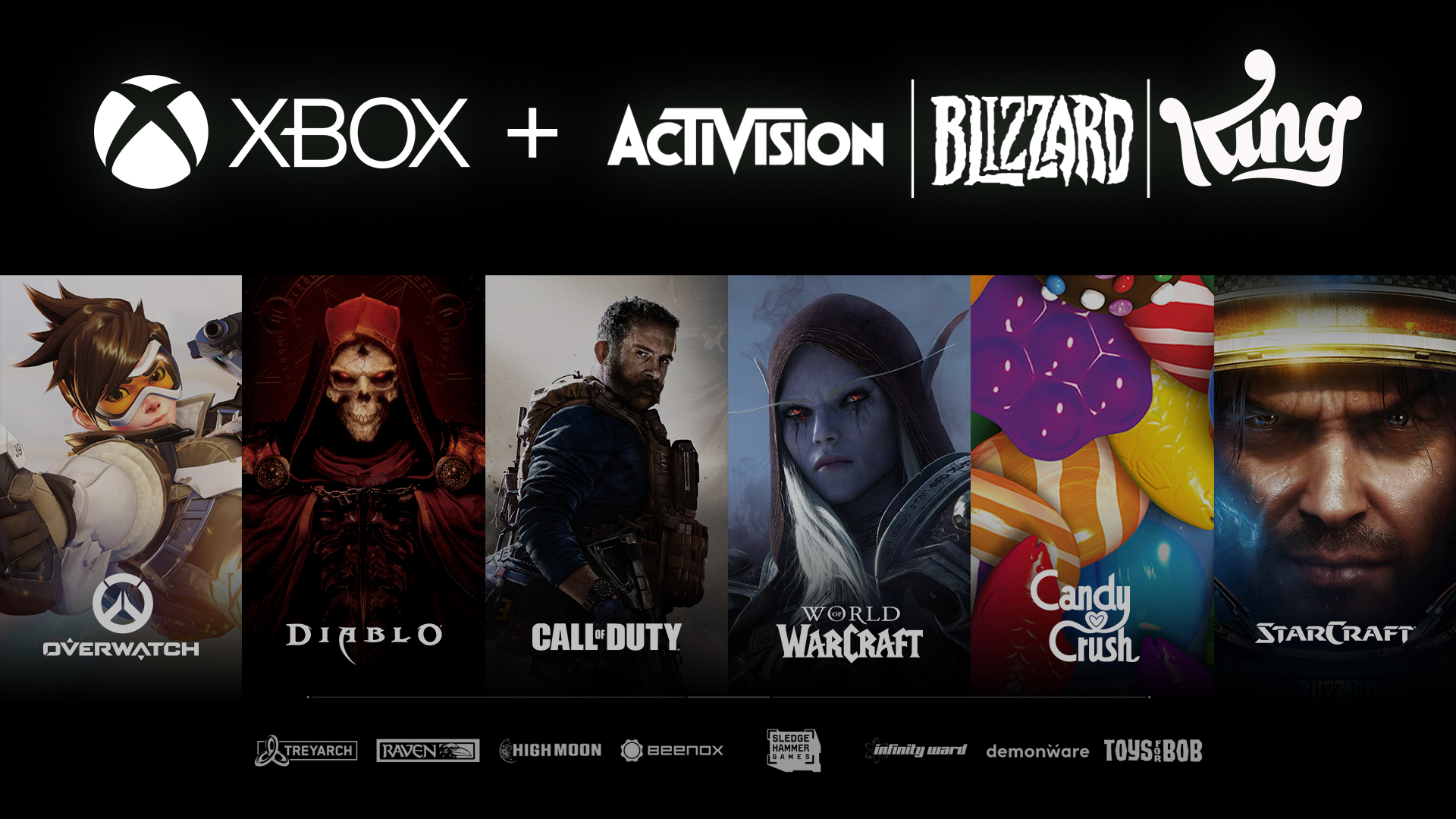 Towards the end of the email Spencer notes his belief that Microsoft acquiring Nintendo would be "a good move for both companies" and that "it's taking a long time for Nintendo to see that their future exists off of their own hardware".
Of course this discussion was held over three years ago and we've heard no word of any potential buy-outs. Still, it's interesting to see that it was even a considered possibility from one end.

Leave a Comment