Detective Pikachu is coming back in Detective Pikachu Returns, bringing sleuthing to the Nintendo Switch for the first time. And in customary fashion The Pokémon Company is laying low, letting the game stand on its own as an art piece… just kidding! They're merchandising the coffee-loving mouse mascot like no tomorrow, bringing out a whole new merch line to herald the new game. Items include the following:
Talking Detective Pikachu plushie (¥3,960)

Plush Pikachu and Growlette pen case (¥2,310)

Plush Pikachu and Luxray ita pouch (¥1,870)

Plush Pikachu and Pangoro eco-bag (¥2,750)

Plush Pikachu and Galarian Darmanitan pass case (¥2,310)

Tape measure (¥990)

Mouse pad (¥880)

T-shirts, notebooks, and clear files

And more!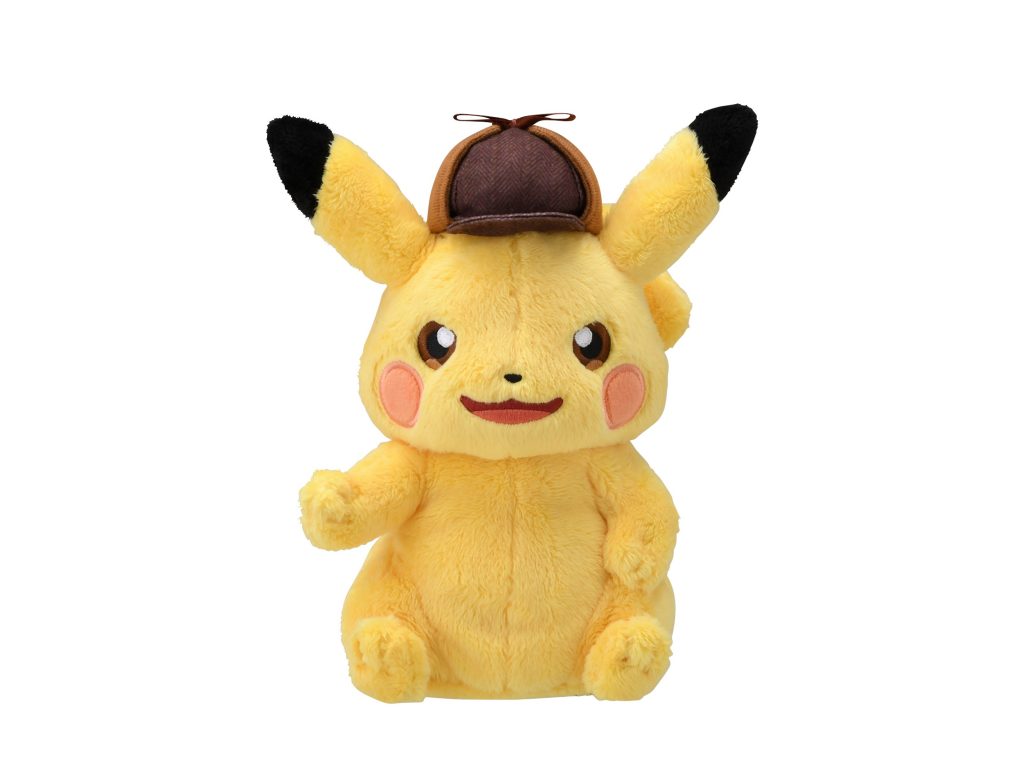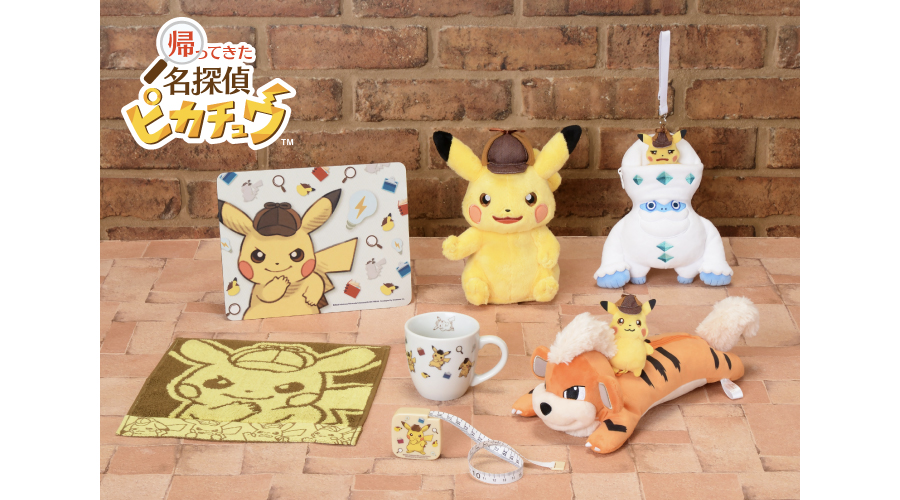 The collection is on sale from October 6th, 2023 in Japan – the very same day the game releases worldwide. No word on what items if any will make it overseas, though we hope some of those nice plush ones do at least. 
Leave a Comment