Pokémon is no stranger to TV – if anything, it's a mainstay, with its anime airing consistently for about 25 years at this point. But what about live-action dramas? This new ground is pioneered in Pocket ni Bōken wo Tsumekonde, or Pokétsume for short. Translated as "Cram Adventures in a Pocket," it follows a young woman reconnecting with her old copy of Pokémon Red.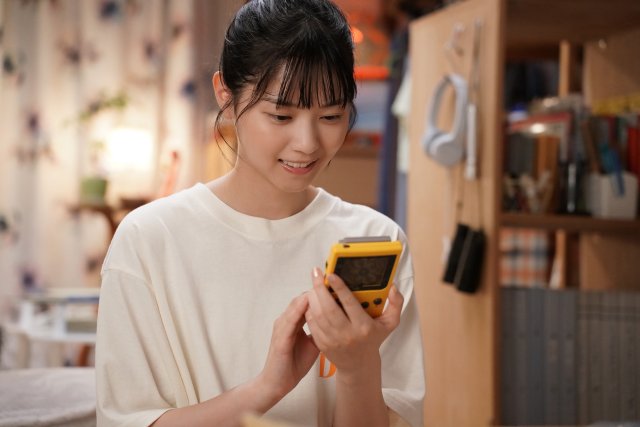 Madoka Akagi went to Tokyo to follow her dreams, but is stuck in reality working for a small advertising agency. One day she receives a package from her mother containing her old Game Boy and Pokémon Red cartridge. She decides to start playing the game for the first time in 20 years – how will it go?
Nanase Nishino stars as Madoka in the show, which starts airing on October 19th in Japan.
Leave a Comment