Perhaps you've heard of Boss coffee, a brand of Japanese canned coffee found in vending machines throughout Japan. They have some pretty iconic commercials starring Tommy Lee Jones. Anyway, the prevalent coffee brand is partnering with recent smash hit The Legend of Zelda: Tears of the Kingdom to host a giveaway campaign.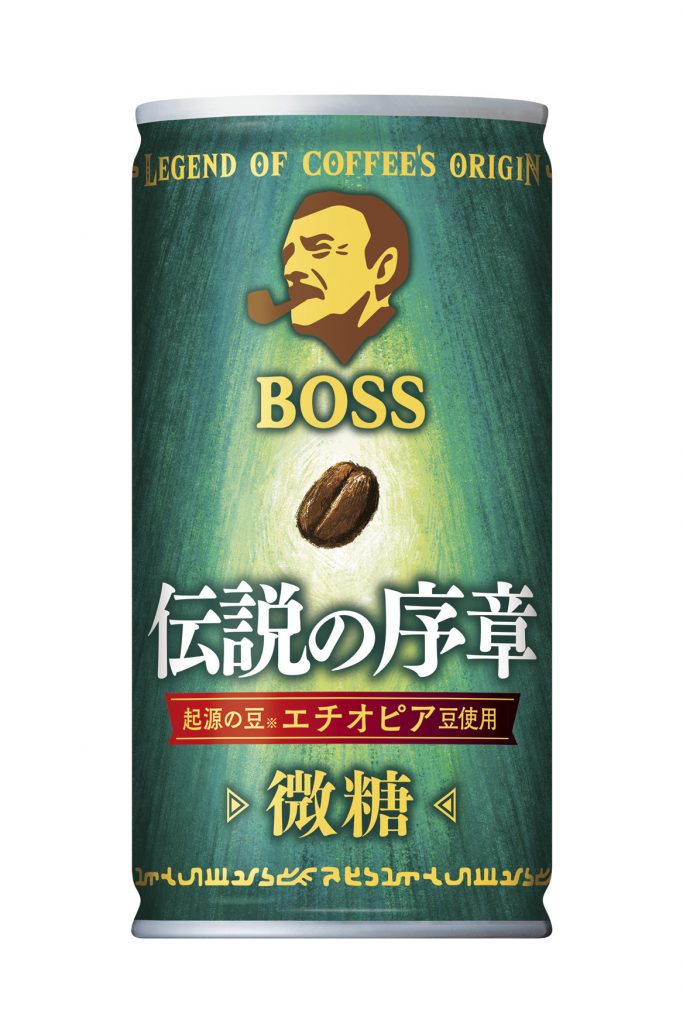 Besides releasing a new "Start of the Legend" brand Zelda coffee (shown above), Boss will also be utilizing special cans for its main five drinks (Rainbow Mountain Blend, Luxury Fine Sugar, Unsweetened Black, Cafe au Lait, and Premium) emblazoned with Tears of the Kingdom medallions on the back. Prizes in the campaign include a special heavy travel coat and t-shirts.
The giveaway lasts until the end of November, so that's plenty of time to drink cans in an effort to win. It doesn't look like the campaign will leave Japan, but good luck to all participants!
Leave a Comment