New Pokémon plushies are a common phenomenon, especially with a new generation out just last year. And three more are here today – first are the Charcadet evolutions Armarouge and Ceruledge, standing tall and tactile at 15 inches each.
But that's not all: we've also got everybody's favorite little sea worm Wiglett here, who looks… a little suggestive when viewed from the side, honestly. But at 10 and a quarter inches, it'll still stand quite tall and cute poking out from its hidey hole.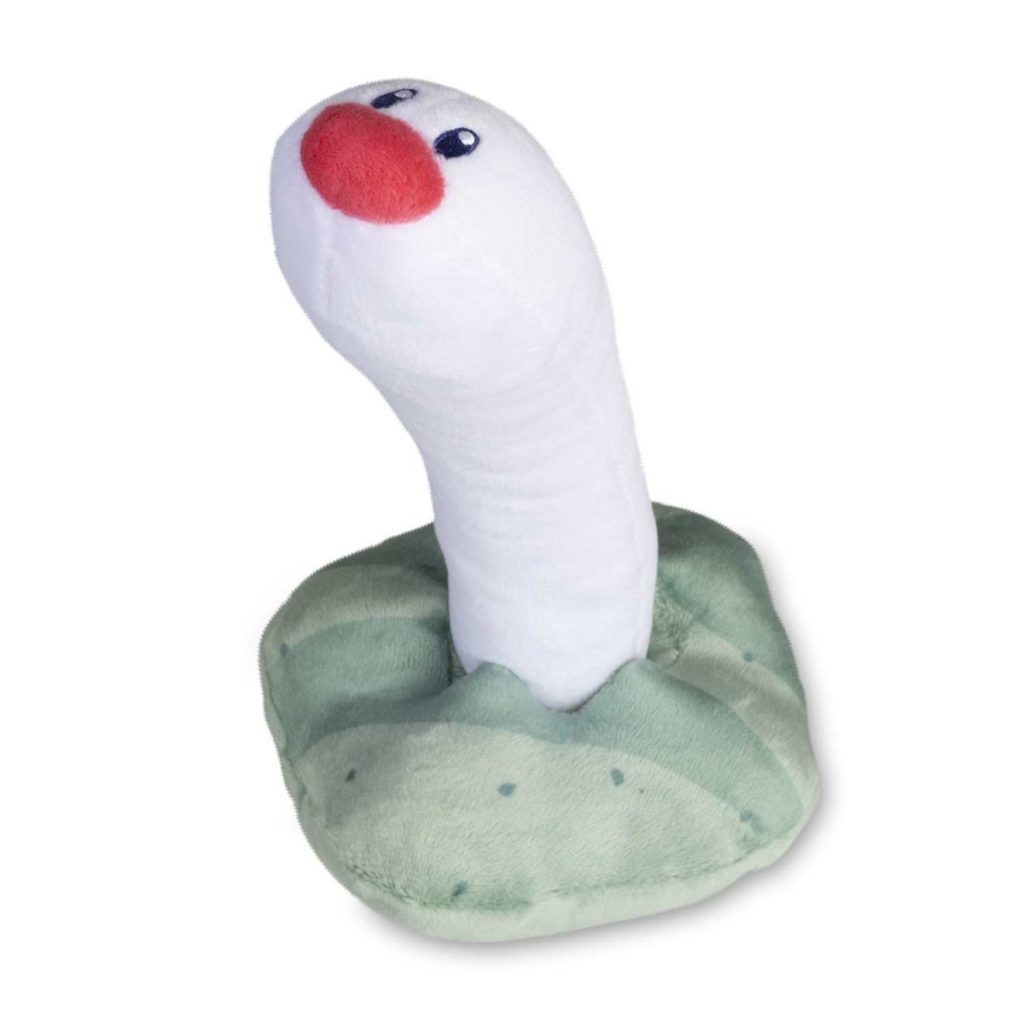 All three plushies are available from Pokémon Center right now. Armarouge and Ceruledge go for a hefty $49.99 each due to their size and detail, while Wiglett is a more modest $24.99.  Grab them now!
Leave a Comment