Square Enix's as-yet unlocalized MMORPG Dragon Quest X has hit a wide range of consoles since it first launched for the Nintendo Wii way back in 2012. Naturally it eventually outlived Nintendo's 2006 console and now it's the Wii U and 3DS's turn.
As Gematsu reports, the Wii U and 3DS versions of Dragon Quest X Online will no longer be supported from March 20th, 2024. It's worth noting that the 3DS version ran using streaming technology rather than natively on the hardware.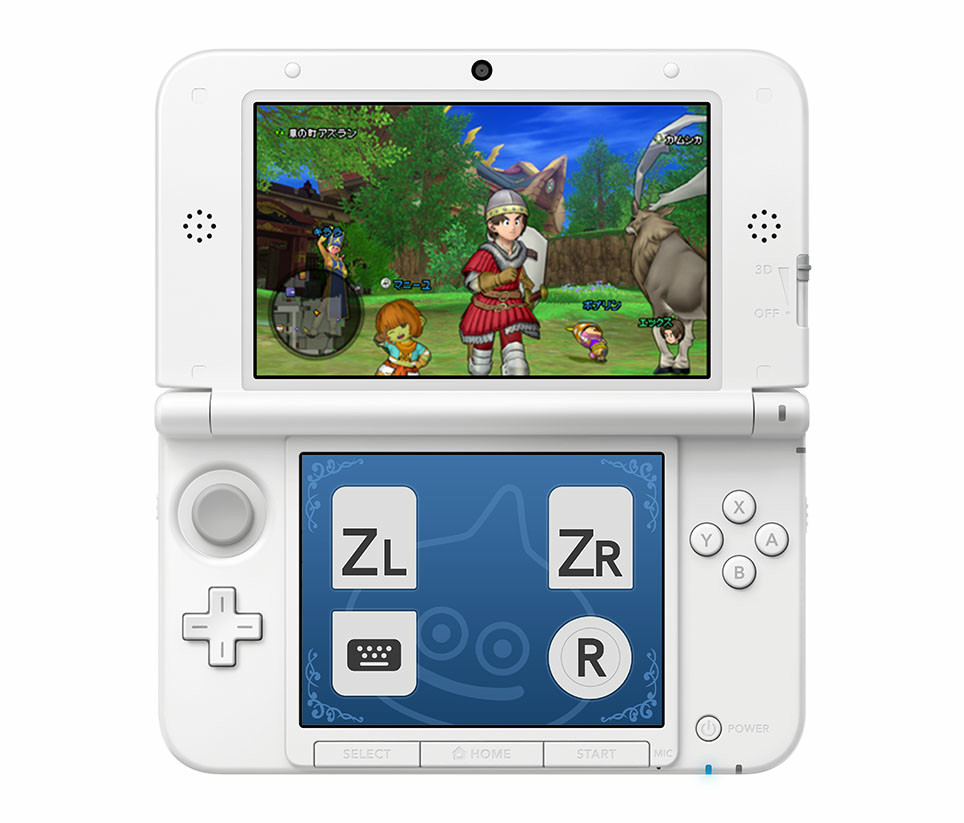 The game will continue to be available in Japanese via the Nintendo Switch, PC, PlayStation 4, iOS, and Android, with a new expansion launching in 2024. An offline version of the first part of the game, fittingly titled Dragon Quest X Offline, has also been released in the region.

Leave a Comment