The Pokémon World Championships will be heading to Yokohama in Japan in just over a week and excitement is certainly building across the different competitive scenes. Of course there'll be plenty for non-participants to enjoy, too, and The Pokémon Company has announced a new little sight-seeing activity for fans to partake in if they're visiting the area.
Specifically, four new Poké Lids will be popping up across the city, joining one previously placed manhole cover. These new designs feature local landmarks alongside several Pokémon and Serebii.net handily shares their locations.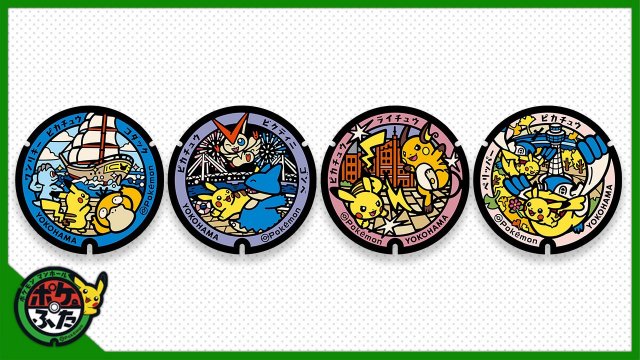 The Poké Lids initiative is part of the Pokémon Local Acts which brings Pokémon to various landmarks and locations across the country. Over 250 are currently in place! As for the Pokémon World Championships, you'll be able to tune in to see Scarlet and Violet, GO, Unite, and TCG battles next week starting August 11th.

Leave a Comment