Time to dust off that Wii U!
You may remember back in March, Nintendo temporarily suspended network services for Splatoon and Mario Kart 8, due to an "identified vulnerability" in their online play. The vulnerability is likely ENLBufferPwn, which would allow a hacker to take over your console simply by connecting to it online. Last year Nintendo released patches for Switch games that had the vulnerability, along with Mario Kart 7 on 3DS, but didn't do so for these two Wii U titles despite them known to have the same issue.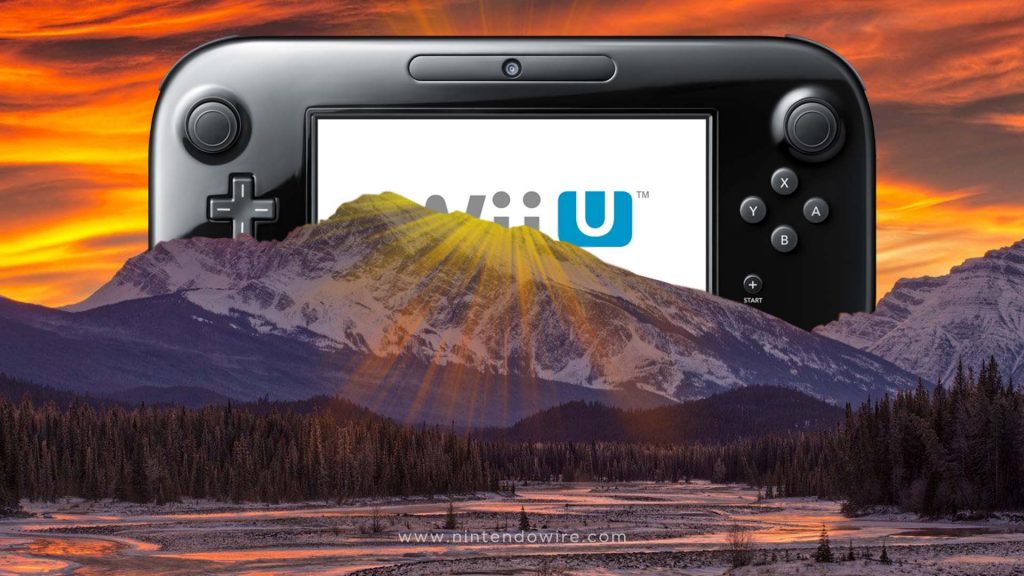 But after months of maintenance, Nintendo has finally confirmed that the issue has been fully resolved,  with online play scheduled to continue on August 3rd 2023. When the servers go back online, players will need to download a new update for each title in order to get online.
Leave a Comment