Get ready to return to Dracula's lair as Netflix has confirmed the release date of Castlevania: Nocturne, the next animated series based on Konami's classic series.
You'll be able to tune into the new series on September 28th, 2023, and Netflix has also shared a new poster for the show.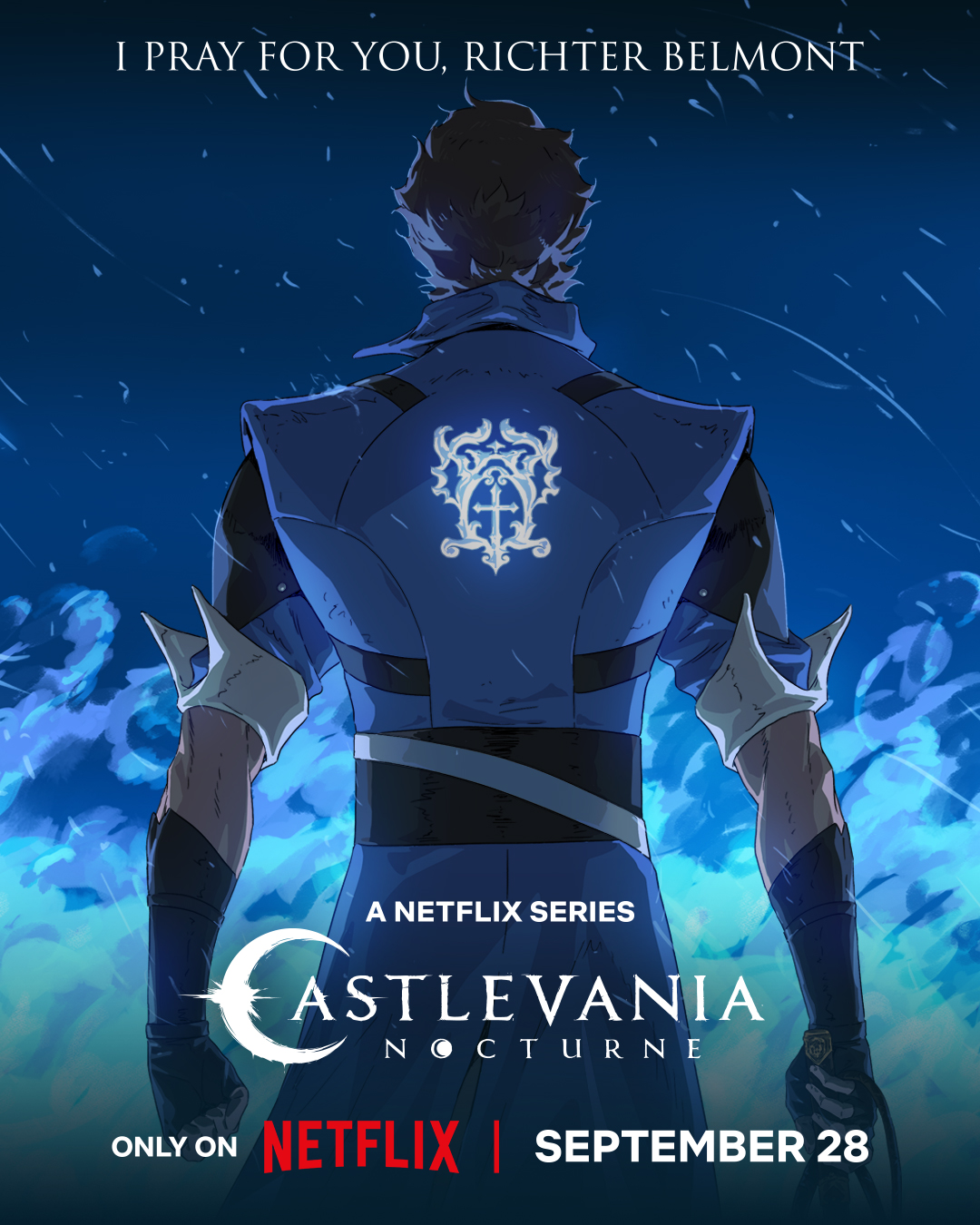 Nocturne will specifically be based on Richter's adventures, as seen in Rondo of Blood and continued in Symphony of the Night. In the games these events took place over 300 years after Trevor Belmont's escapades in Castlevania III, which the first Netflix series was based on, but it did have a returning character in the form of the immortal Alucard.
You'll be able to watch Nocturne this September 28th while the earlier four seasons of Castlevania are on Netflix now.

Leave a Comment