If you're a fan of Lego you have plenty of options if you want to collect – do you stick to a single license? What about focusing on minifigs? Or making a whole city? One of the most obviously collectible ranges, though, is BrickHeadz, a line which bares no small resemblance to Funko's Pop Vinyls.
At San Diego Comic Con last night Lego confirmed that two Sonic the Hedgehog characters would be hitting the range and now we have some official images of the blue blur himself and his trusty sidekick Tails.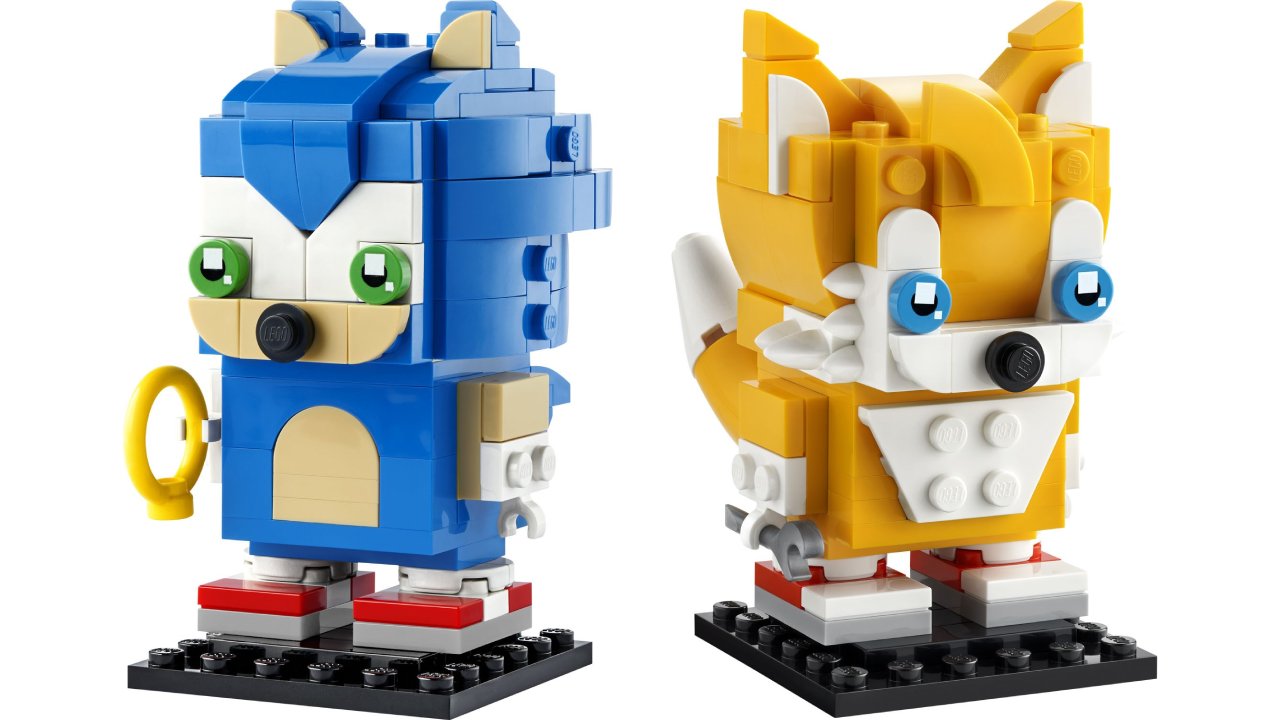 These BrickHeadz will release on September 1st for £9.99 / $9.99 / €9.99.

Leave a Comment