Microsoft's ongoing quest to acquire Activision-Blizzard has netted a major victory – in its longstanding fight with the Federal Trade Commission (which sought to block Microsoft's deal due to concerns about open competition among cloud gaming, subscription services, and consoles), a U.S. Federal Judge has ruled on the side of Microsoft, denying the FTC's motion for a preliminary injunction.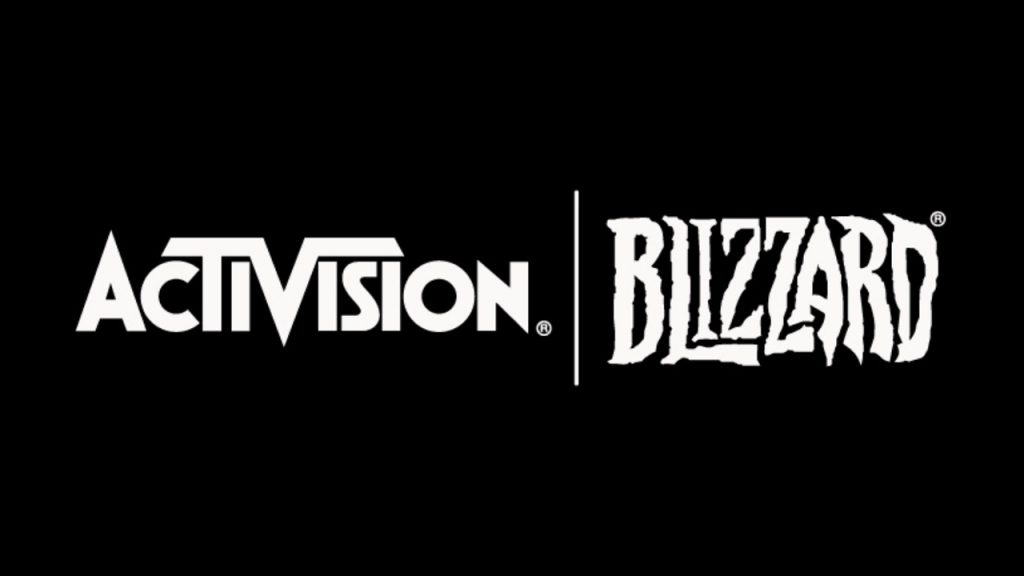 This is primarily on the grounds of Microsoft's commitment to keep Call of Duty on Playstation for 10 years on parity with Xbox and bring the series to Switch as well. The judge also took Microsoft's cloud agreements into consideration, as well as the Switch and PC's places (or lack thereof) in the console market. Microsoft president Brad Smith, Xbox head Phil Spencer, and Activision Blizzard CEO Bobby Kotick all expressed gratitude for the decision, while FTC spokesperson Douglas Farrar stated the organization is planning its next move after a disappointing outcome.
The ruling allows Microsoft to close the ActiBlizz deal ahead of the July 18th deadline, but only if it can bypass its blockage by the UK's Competition and Market Authority (either via negotation or leaving the UK), which has an appeal on July 28th. Microsoft may be able to work something out with the CMA, but the scenario is complicated and nothing will ultimately be certain until the dates pass by. We'll keep you posted on potential resolutions.
Leave a Comment