Niantic, developers of Pokémon GO, Pikmin Bloom, and the soon-to-release Monster Hunter Now, have laid off 230 employees are are closing their LA offices. The company is also cancelling its upcoming collaborative AR titles involving the NBA and Marvel, intending to "narrow our focus" by "concentrating on first party games that most strongly embody our core values of location and local social communities," according to a letter sent to staff by CEO John Hanke.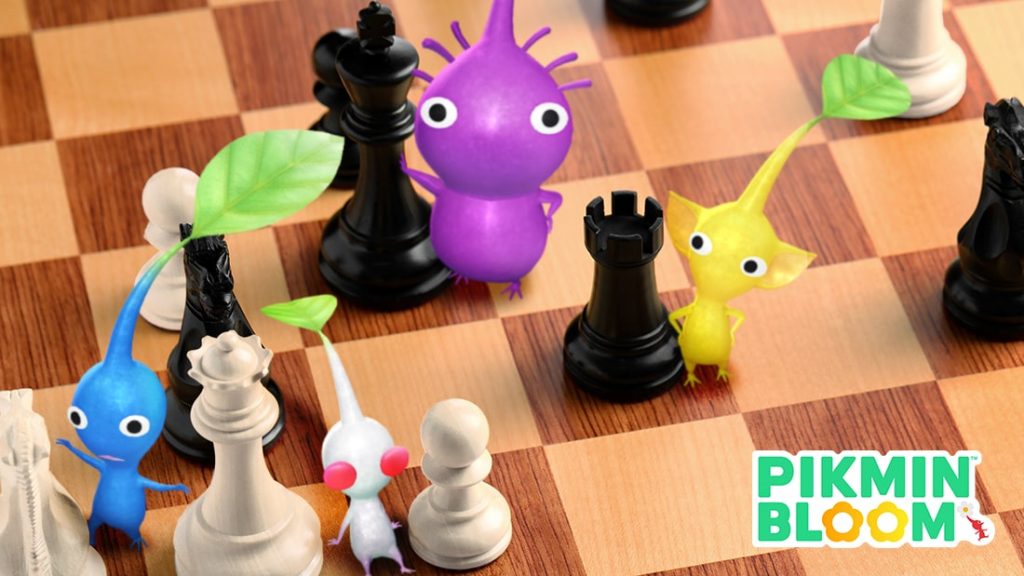 "In the years since Pokémon GO's launch, the mobile market has become crowded and changes to the app store and the mobile advertising landscape have made it increasingly hard to launch new mobile games at scale," said Hanke. He also notes that the AR market is growing more slowly than anticipated due to a combination of slowing investment and technological challenges. Despite this, the company's "top priority" is "to keep Pokémon GO healthy and growing as a forever game." Support for Pikmin Bloom, the just-released Peridot, and the upcoming Monster Hunter Now will continue as well.
Our hearts go out to those laid off, and we hope they can find new employment quickly.
Leave a Comment