After a long and successful run in theaters, the merchandising wave of the Super Mario Bros. movie soldiers on – the toymakers at Jakks Pacific are releasing a second wave of toys based on the film, including both playsets and 5″ action figures. Said figures showcase two Marios – Cat Mario and Tanooki Mario – along with Kamek and Peach in her motorcyclist attire. Each is available at $19.99.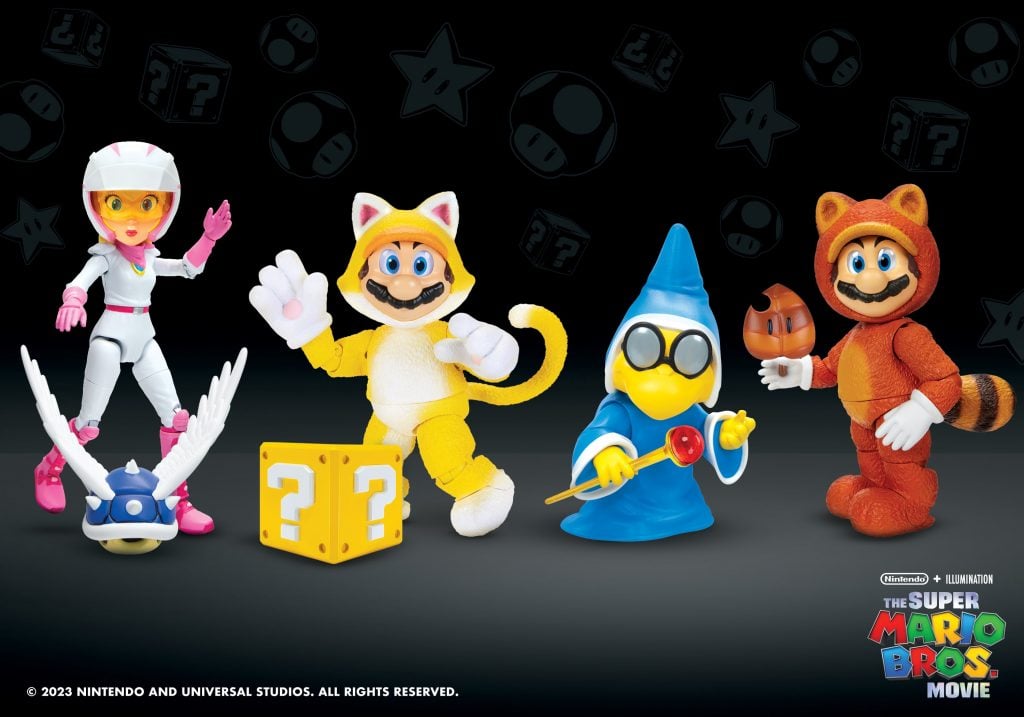 The first playset is Bowser's Island Castle, which comes with a 1.25″ Bowser and a host of interactive features, like movable jail cells, hanging mace balls, and a hidden path behind the throne. It'll cost $29.99. Meanwhile, the Donkey Kong Stadium Playset comes with a similarly sized DK figure and elements like ? Blocks, movable beams, and hanging rope objects. That one goes for $19.99.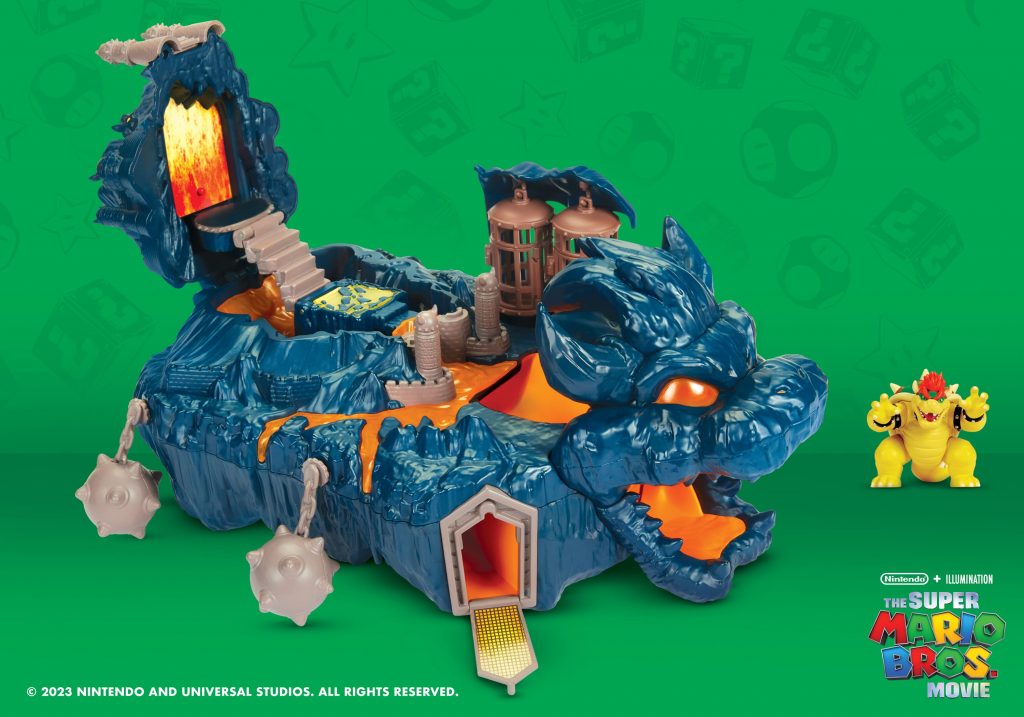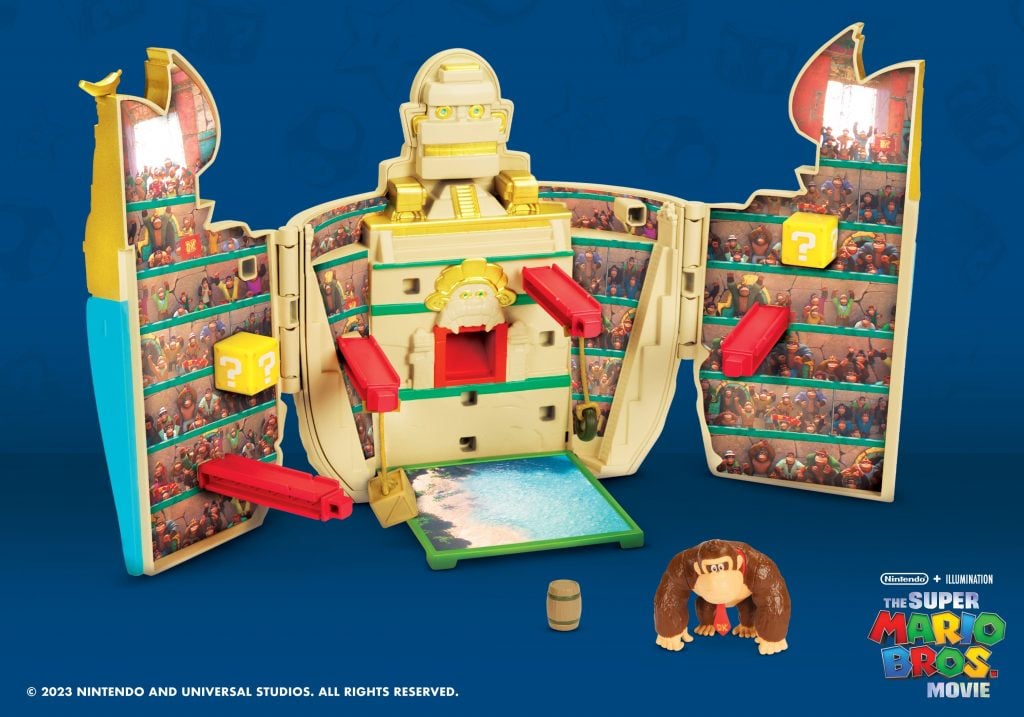 There are also new 1.25″ Mini Figures: Cat Mario, Tanooki Mario, General Koopa, Dry Bones, Shy Guy, and Goomba. Each has a ? Block that opens to reveal a background from the film, allowing for more immersion. Each goes for $5.99.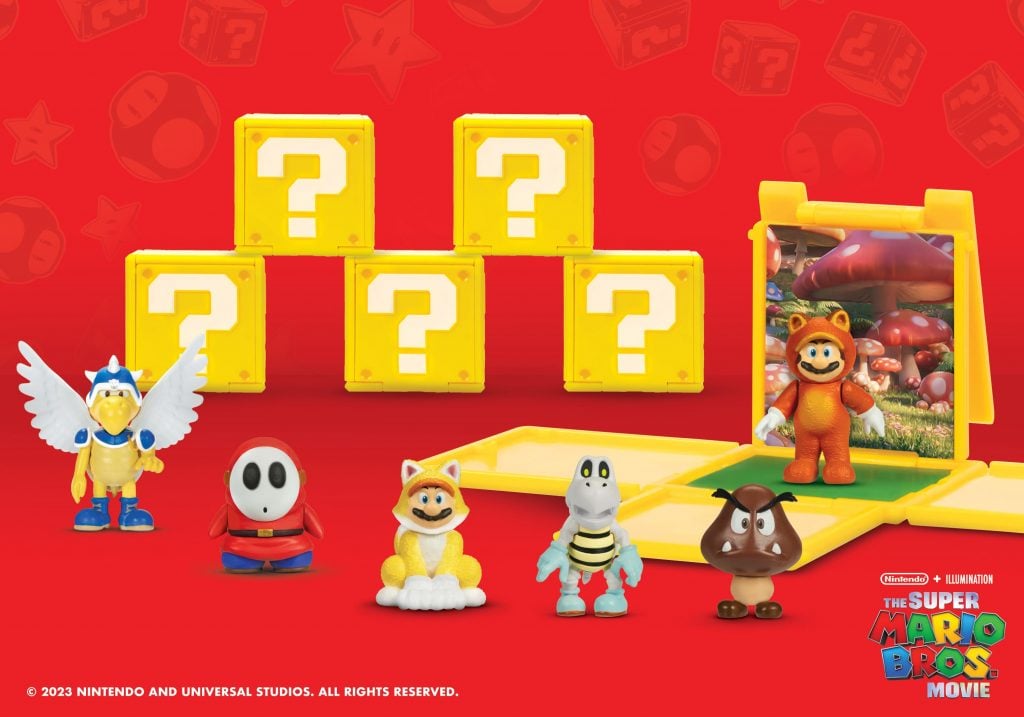 We also have word on a massive "Inflatable Bowser's Battle," wherein you throw fireballs into one of many news held by a 42″ tall inflatable Bowser in an effort to win. It'll go for $39.99, though no images accompany the announcement. Finally, we have a Mario Rumble R/C Kart Racer, which allows for high octane remote control kart racing – provided you can gather 8 AA batteries. It'll go for $49.99.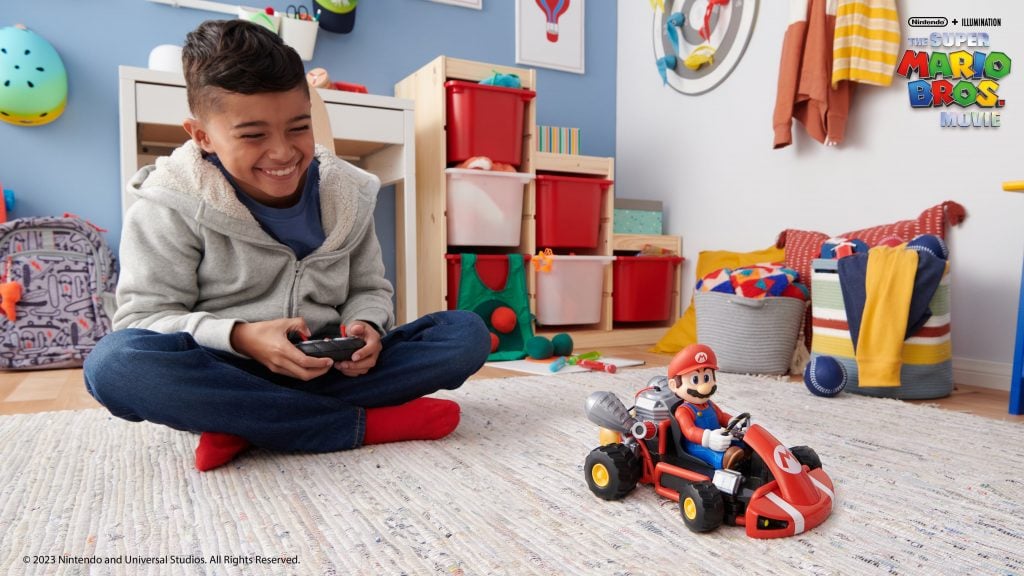 These products are expected to start rolling out in July, so check your favorite retailer (assuming you have one) to get your hand on the cinematic goodies.
Leave a Comment