We're in something of an Amy Rose renaissance right now, with the character becoming playable in the classic games officially this weekend with Sonic Origins Plus and an even bigger role coming with Sonic Superstars later this year.
This love will only continue as IDW Comics has confirmed that its Sonic the Hedgehog series will be getting another spin-off set in the Classic era featuring Rosy the Rascal titled Amy's 30th Anniversary. The one shot will be written by Sonic Forces scribe Ian Flynn with art by Aaron Hammerstrom and Reggie Graham.
As for the story, it'll see Amy's picnic get interrupted by Metal Sonic, so she takes it upon herself (and her fortune cards) to save her friends and defeat Doctor Eggman.
Check out the three variant covers below: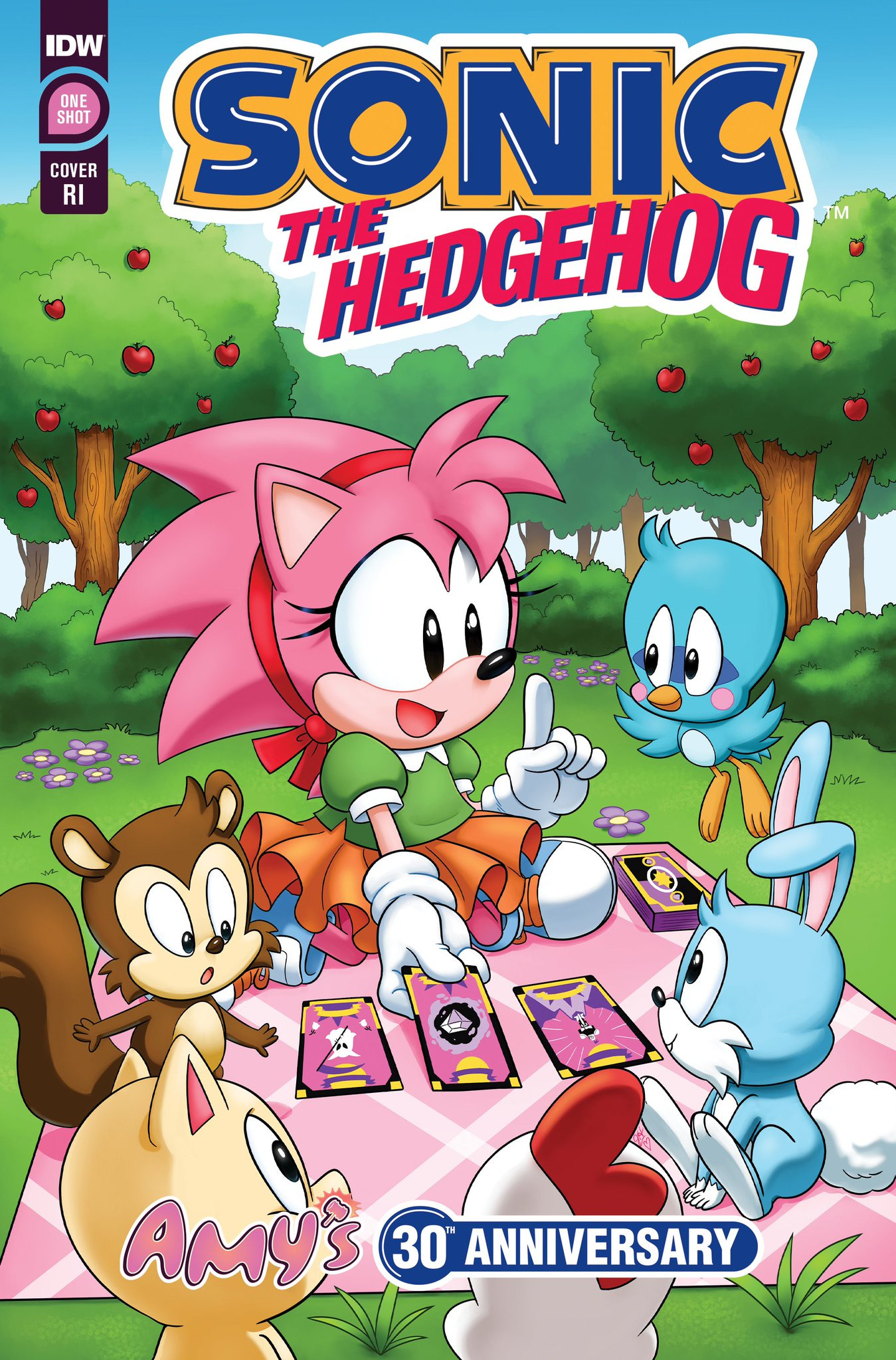 Amy's 30th Anniversary will arrive on store shelves this fall.

Leave a Comment