As of yesterday's Nintendo Direct, all of the mainline Pikmin games are available to play on the Nintendo Switch, meaning there's been no better time to step into the shoes of a plant-plucking spacefarer. If you're not sure where to start, though, you might want to check out the brand new hub of information on the series: https://pikmin.nintendo.com/!
The refreshed site is described as the "official home of Pikmin" and features information on all of the games (minus the 3DS' Hey! Pikmin) but it's the bonus stuff that's more interesting. The three short animated movies are free to watch, for example, while the site is expected to be updated regularly with a cute four panel manga. Scattered throughout are plenty of cute illustrations to show off what the series is all about, too.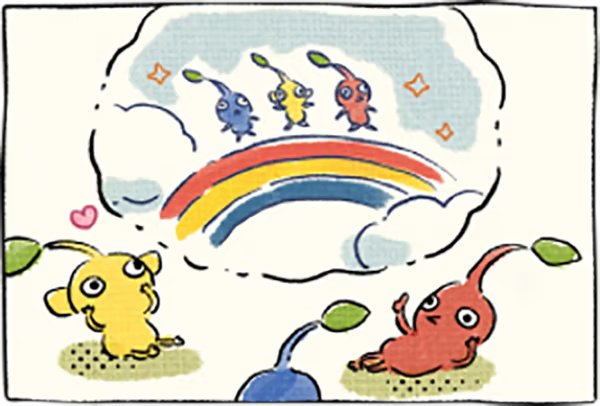 Pikmin 4 launches on July 21st, with a demo expected to drop on June 28th.

Leave a Comment