For the past few months Pokémon Trading Card Game players in Japan have been gearing up for a nostalgic throwback in the form of the 151 Expansion, which brings together the original Kanto Pokémon for the first time in decades, thanks to Kadabra's reintegration to the game. Now, we have confirmation when the set will release in the West, and it's thankfully not too long a wait.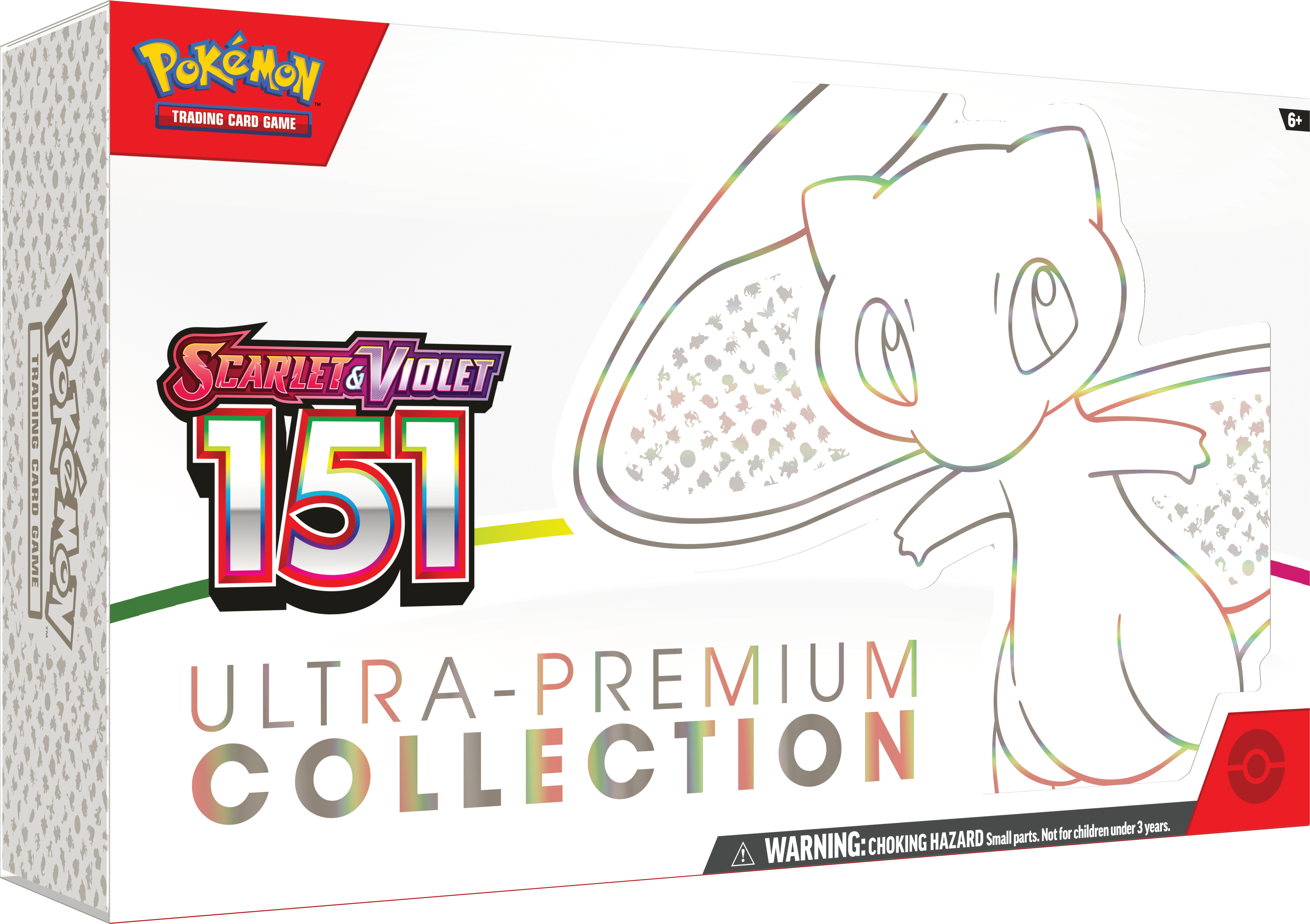 The somewhat confusingly titled Scarlet & Violet – 151 releases on September 22nd with over 160 cards in total. As Serebii and PokéBeach report, various products containing the cards will be on store shelves, which include:
Elite Trainer Box
Pokémon Center Elite Trainer Box
151 Poster Collection featuring three booster packs, three promo cards, and a poster
151 Binder Collection featuring four booster packs and an album that holds up to 360 cards
Booster Bundle featuring six booster packs
Ultra Premium Collection (releasing October 6th) featuring 16 Booster Packs, one Mew ex illustration Rare Promo card, a Mewtwo Promo Card, a playmat, deckbox and a coin
151 ex Box (Alakazam or Zapdos, releasing October 6th) featuring four Booster Packs, either including Alakazam ex, Kadabra and Abra or Zapdos ex plus Electabuzz
Ten tins featuring unique artwork for the various energy symbols (releasing October 6th)
The unique hook of the set, beyond just focusing on the original Pokédex, is that each evolutionary chain has artwork from the same artists, lending a sense of continuity.
You'll be able to start collecting yourself starting September 22nd.
Leave a Comment