In what appears to be a big accident, Square Enix has uploaded a logo for Star Ocean: The Second Story R via its official support website, though it's already been removed.
As reported and shared by RPGSite, the logo follows in the footsteps of 2019's Star Ocean: The First Departure R port by appending the second Star Ocean game with the "R" suffix. Unlike that game, though, it uses the subtitle of the original PlayStation release rather than the PSP remake (Second Evolution).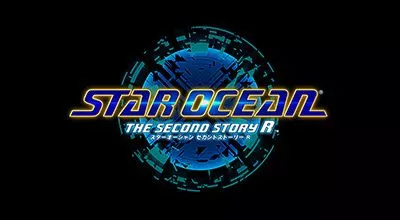 The PSP remake originally released in 2008 and eventually saw a port to the PlayStation 4 and PS Vita in 2015, albeit exclusively in Japan. Given that this leaked logo was available through the North American website, however, suggests a western port is on the way. It's also possible it'll be based more on the original PlayStation version.
As for Star Ocean: The Second Story itself, it's often regarded as the strongest entry in the series and is critically acclaimed to this day.
We'll just have to wait and see if and when Square Enix officially reveals the title.

Leave a Comment