The Sonic the Hedgehog movie universe is set to expand later this year with the release of a Knuckles television series via Paramount+. It's set to focus on Knuckles as he trains Green Hills' Deputy Sheriff, Wade Whipple, on the ways of an echnidna warrior.
It was already announced that Idris Elba will be reprising his role as Knuckles, but five more cast members have been confirmed by Variety. These include Christopher Lloyd (Back to the Future, Who Framed Roger Rabbit), Cary Elwes (The Princess Bride), Rob Huebel (Human Giant, Transparent), Stockard Channing (Grease, The West Wing), and Paul Scheer (Human Giant, Star Trek: Lower Decks).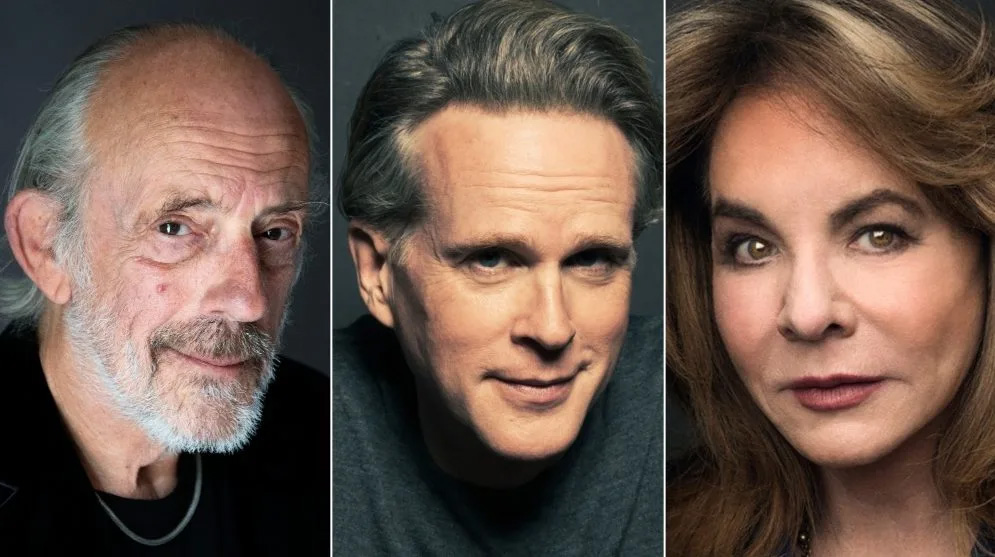 Whether these cast members will be live action actors or voice new CGI characters has yet to be confirmed.
We'll be sure to bring you more on the Knuckles series as we approach the planned release window of fall 2023.

Leave a Comment