Chris Pratt is one of the most bankable movie stars alive, starring in blockbuster movie franchises that make billions of dollars – and he's also the voice of Mario in one of said movies, a move that after initial outcry has been met with lukewarm acceptance by most filmgoers. Now, as part of a puff ET Online piece about his upcoming wedding anniversary, he hinted at Mario movie sequel news coming soon – after the current conflict in Hollywood is resolved.
"We're in the midst of this writers' strike, and so everything has been paused and [put] on hold for the right reasons," Pratt said. "I really do support the WGA and our writers. When the negotiations have been completed, and the writers feel comfortable moving forward, then it'll be time to start talking about what's next for that."
Pratt also expressed gratitude for the warm reception and "shocking" success of the first movie. "I mean, I expected that people would love it the way I was excited about it, but it's truly multigenerational around the world. People love it. They love Mario… It's a really fun, funny, cute, heartwarming movie and, God, I can't believe I'm part of it."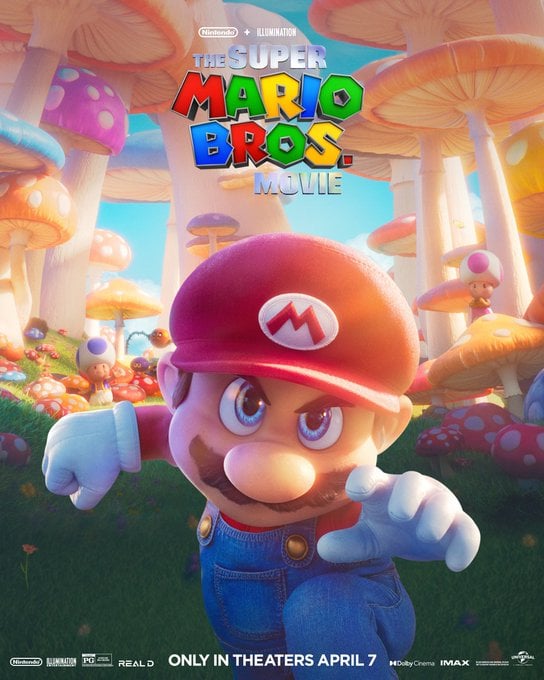 It's really nice to see that Pratt supports the strike, rather than frame it as an obstacle to things progressing: it's only appropriate that a man portraying a plumber would show working-class solidarity. Once the writers' strike concludes, we'll likely get more details on what comes next.
Leave a Comment