After over 20 years it's finally happened – Ace Attorney has joined the likes of Resident Evil and Street Fighter to become another Capcom title to sell over 10 million units.
The series, which started for the GBA in Japan way back in 2001, has had 33 titles once you factor in re-releases and spin-offs. The most recent of these was The Great Ace Attorney, which finally saw a localization in 2021.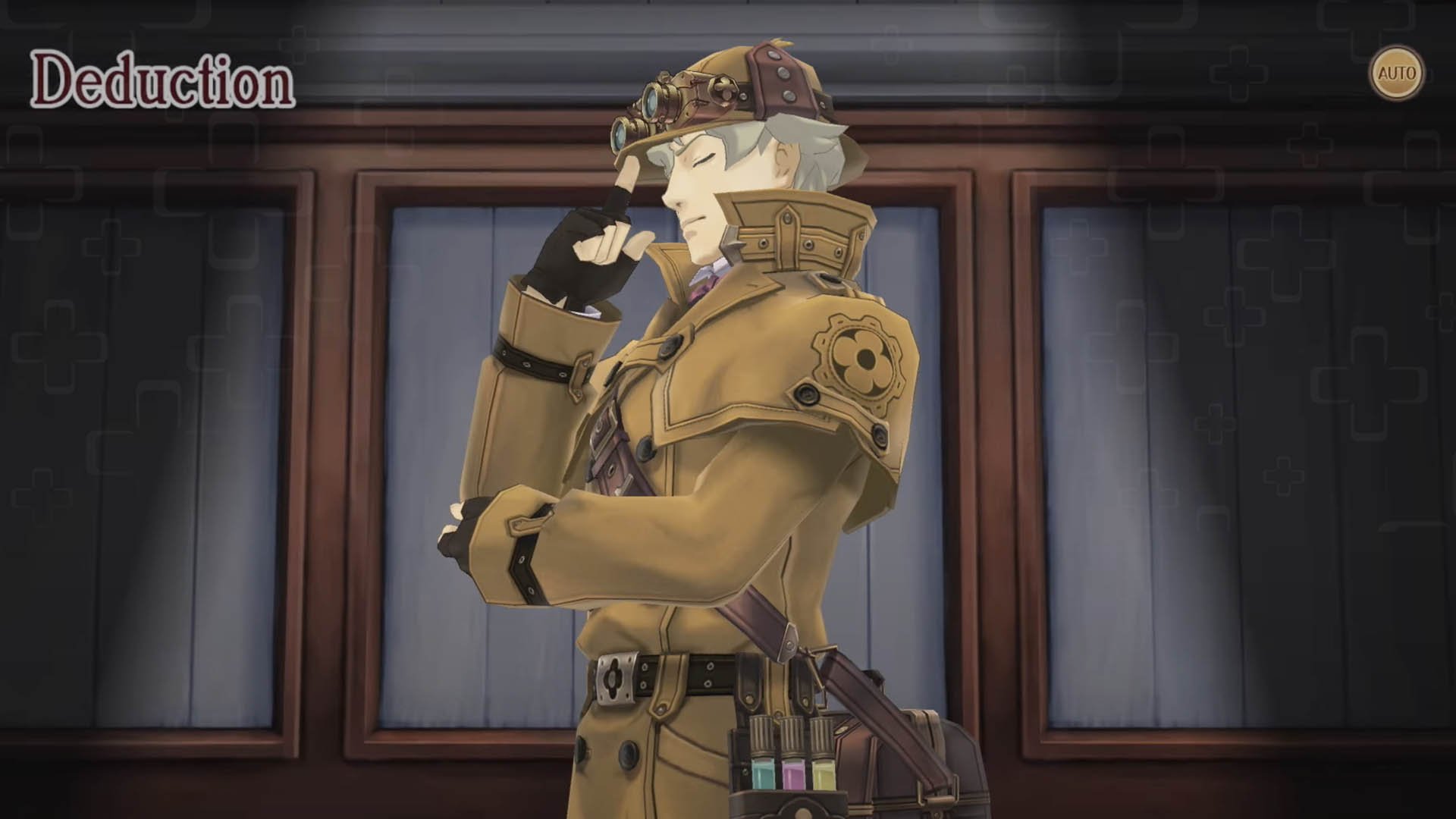 With such strong sales we can only hope more Ace Attorney games are on the horizon – maybe even an official English localisation of the second Edgeworth game. Please?

Leave a Comment