Sonic the Hedgehog is a merchandising juggernaut – if you can name it, there's probably been some Sonic variation of it, official or otherwise. This latest reveal might seem a bit weird, but it turns out it's the result of fan feedback.
Earlier this year, Sega teamed up with Uncanny Brands to bring a Sonic-themed Waffle Maker to the Dave & Busters US restaurant chain as a prize. Yet, well, let's just look at what Maida Chan, Licensing Specialist at Sega, had to say about the response:
"When we first partnered with Uncanny Brands to bring the Sonic the Hedgehog™ waffle maker to Dave & Busters, we saw such a positive reception from fans, that we were eager to roll it out a mini option for purchase at major retailers."
So yes, a mini Sonic the Hedgehog Waffle Maker is now available at stores across the US and via Uncanny Brands for $27.99 RRP.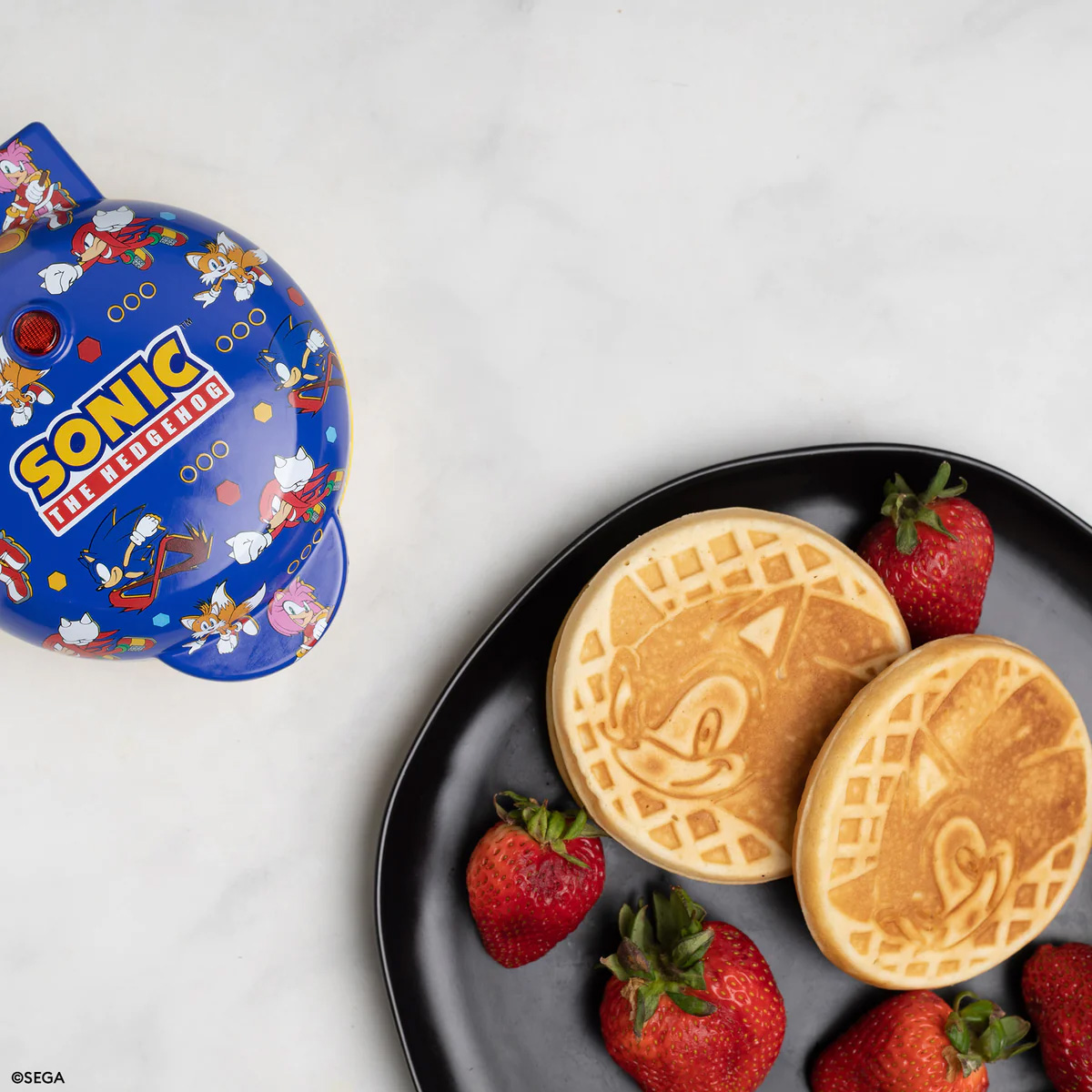 Move over Operation Rainfall, this is a true example of what fan feedback can accomplish (?)

Leave a Comment