Over the past few years, the Lego Group has been recreating various pieces of retro technology in brick-based form. Next up? Perhaps the biggest arcade game of all time – Pac-Man!
The iconic yellow cabinet which started it all will be recreated alongside a few extras in this new Pac-Man Arcade set, launching June 4th, 2023.

Chomp your way back to the 80's with the new LEGO Icons PAC-MAN Arcade! Ready! Build! Play! pic.twitter.com/ZlvhV5KLVc

— LEGO (@LEGO_Group) May 22, 2023


The cabinet itself is the big build and it's not a static thing. A light brick will be included to give the coin slot a red glow, a crank can be turned to move the action on "screen", and the score counter even transitions to higher numbers.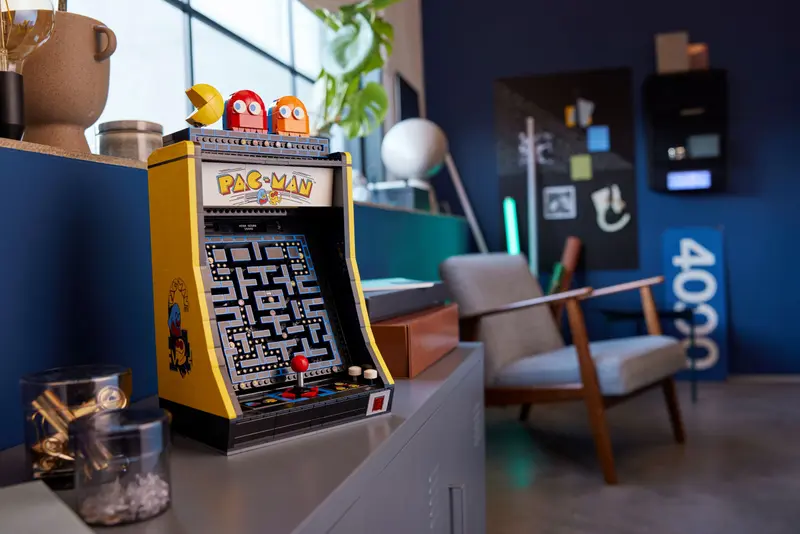 Alongside the cabinet you can also build a rotating Pac-Man and Ghosts set, which recreates the iconic "chase or be chased" cutscene from the game, while a minifigure-scale version is a nice added bonus.


The Lego Pac-Man Arcade set will launch on June 4th, 2023.

Leave a Comment