While Game Freak's main bread and butter is the Pokémon series, the company has experimented with different games from its very inception. From the action platformer Pulseman for the Sega Mega Drive through the bizarre RPG Little Town Hero, it has always allowed its developers to try something different.
This latest game announcement, however, seems much bigger than any of the company's earlier diversions from the monster catching series. Private Division has announced that it will be the first western publisher to partner with the Japanese developer to produce a new game, codenamed "Project Bloom".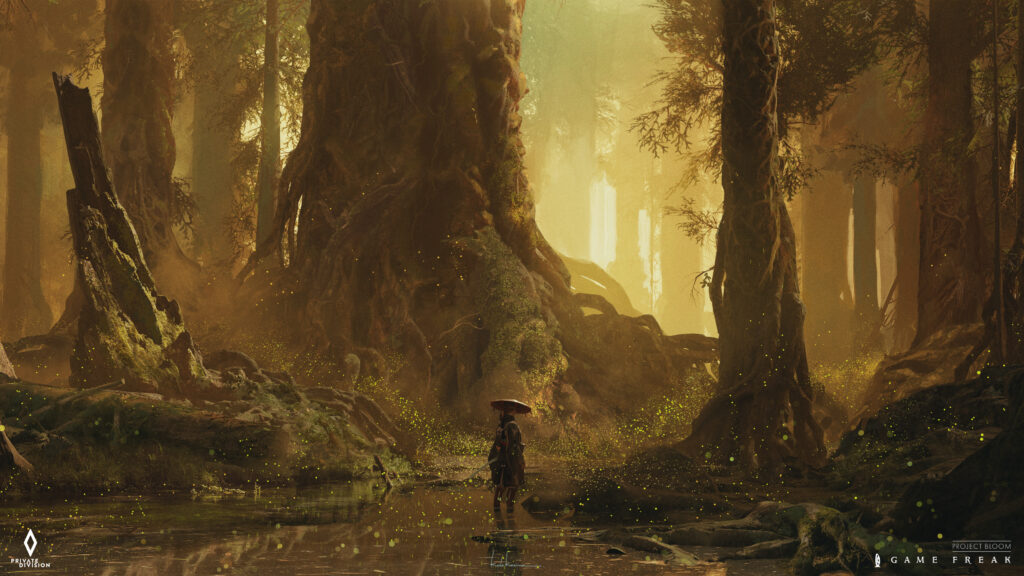 Little is known about the game other than the concept art shared above and the fact it'll be an action-adventure title, but it's expected to release in the 2026 fiscal year.
If you're unfamiliar with Private Division, they're a branch of Take-Two Interactive formed in 2018 which has published the likes of Kerbal Space Program, The Outer Worlds, and even the physical release of Hades. Other upcoming partnerships include a Lord of the Rings game, the next game from Ori developer Moon Studios, and a survival horror from Bloober Team.
We'll be sure to bring you more on Game Freak's next experiment – and confirm if it's bound for whatever Nintendo's platform will be in 2026 – as it's shared.

Leave a Comment