There is a lot of merchandise for Persona 5, to the point you could probably decorate your house with nothing but Phantom Thieves. Now Otaku Lamps is here with a solution for lighting, with each main party member shining with style.
Nine lamps are available to order in total, with eight based on the core party and the ninth featuring the iconic calling card logo. Goro and Kasumi aren't included, unfortunately.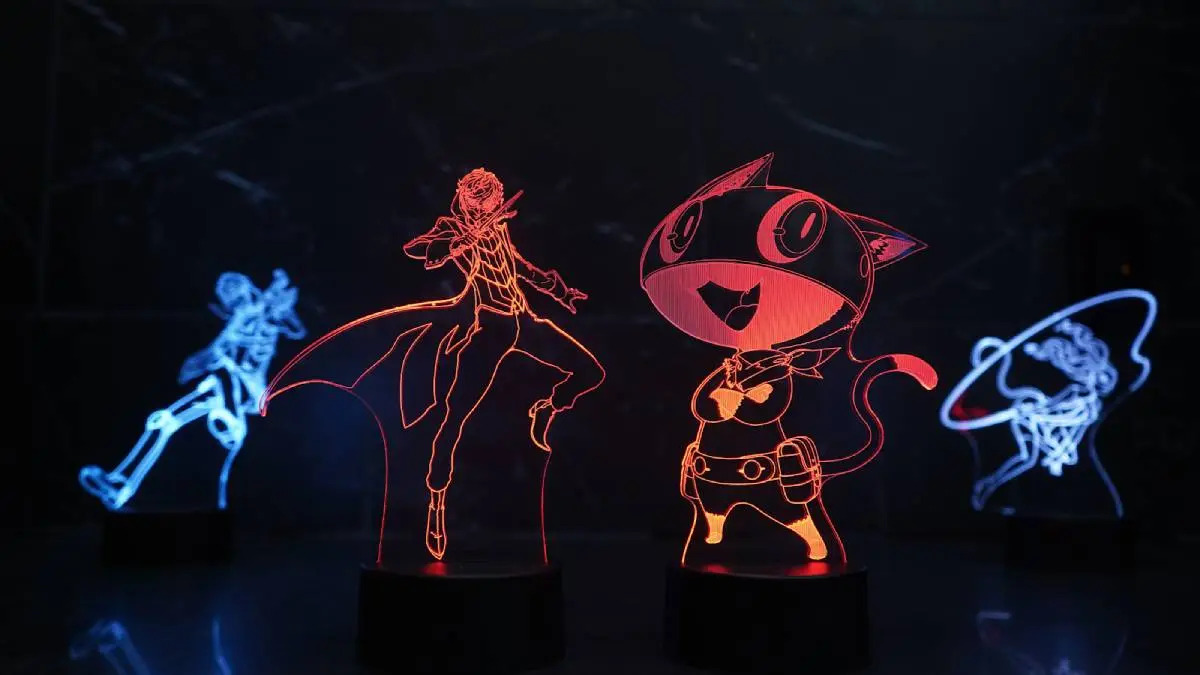 You can order the lamps for an introductory price of $34.99 from Otaku Lamps directly now.

Leave a Comment