The Super Mario Bros. Movie has made quite a few coins in the month it's been on the market, crossing the $1 Billion revenue mark globally last weekend (and becoming one of only ten animated movies to do so). Not limited to success elsewhere, the movie also had an amazing performance in Mario's home country of Japan, where it finally opened over the weekend – breaking some records in the process.
At ~$13.5 Million, not only is The Super Mario Bros. Movie the best performing Illumination debut in Japan by a wide margin (far surpassing The Secret Life of Pets' ~$7 million), it's the best debut for any Universal film in the country, clearing the previous record holder Jurassic World: Fallen Kingdom (~$11 million). It's also the fastest selling in purely monetary terms, reaching 2 Billion yen faster than any previous Universal flick.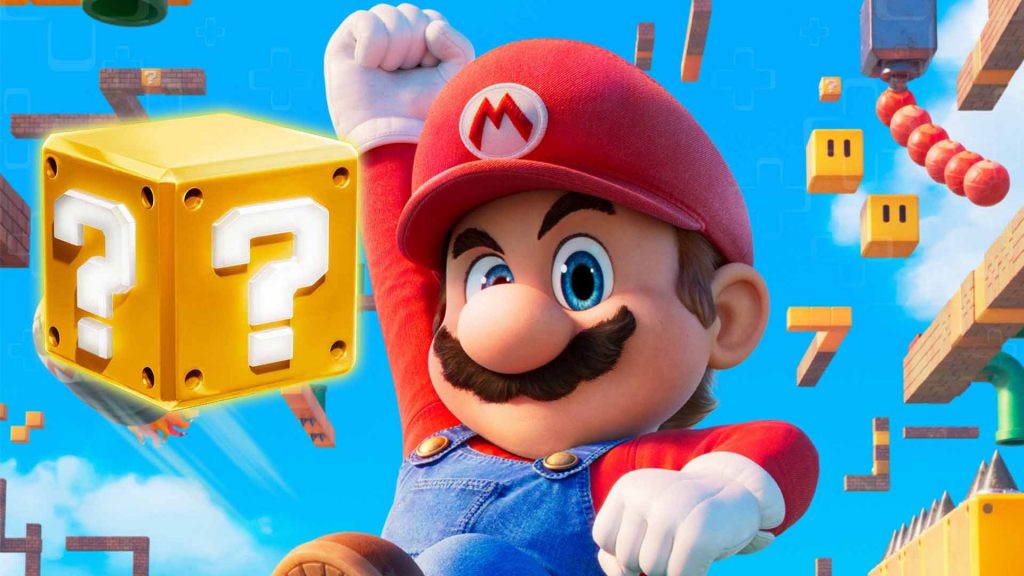 Time will tell how well it does in the long run, though considering the records set by anime films in the country, it's unlikely the film will bust any set by the medium in general. We'll be sure to report on any other benchmarks the movie clears going forward.
Leave a Comment