How much is this worth in coins? The Super Mario Bros. Movie continues to make, colloquially speaking, "all of the money" as it crossed $871 Million at the global box office this past weekend, its third on the market. With another weekend coming up, it looks poised to cross the vaunted $1 billion threshold, which would immediately make it one of the ten highest grossing animated movies ever made. When does it get enough for a 1-UP?
The movie's performance has been incredible both domestically ($434.33 million) and internationally ($437.5 million). In particular, its domestic performance already places it in the Top 5 of Domestic Animated performances, and Illumination's most successful film in North America. As the biggest movie of the year so far at every box office, it's a benchmark success not just for animated blockbusters but in particular for video game adaptations, a concept which still carries stink after all this time. 
How high will the movie go? We'll keep you posted on its earnings over the coming weekends.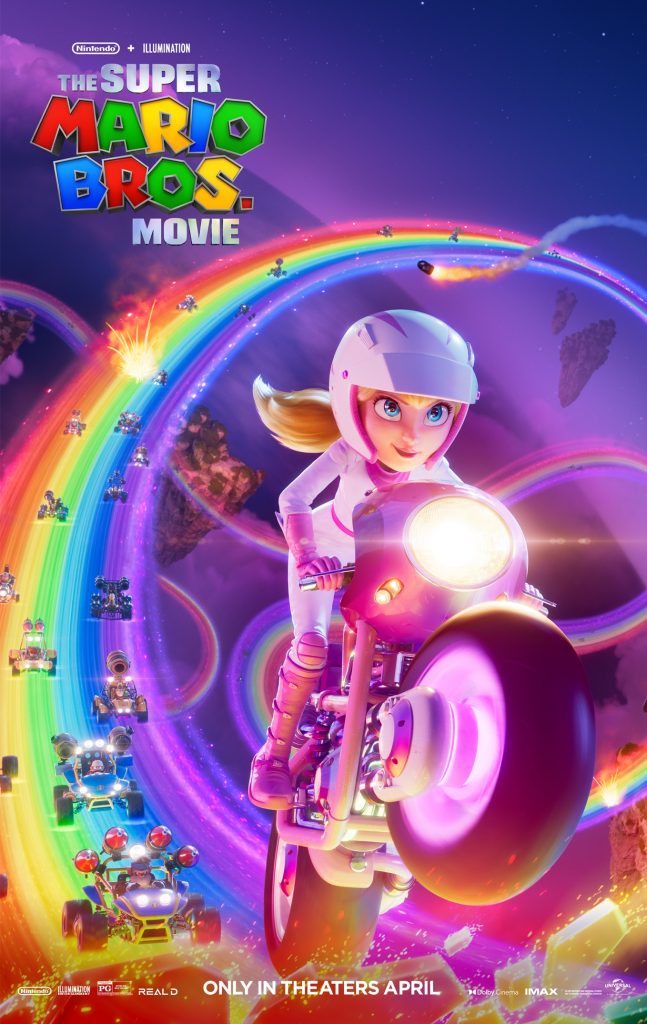 Leave a Comment