Talk about hitting the top of the flagpole – the numbers are in from the Super Mario Bros. Movie's weekend debut, and it's record smashing on multiple fronts: a 5-Day US Box Office record of $204 million, a domestic animated debut record for the same figure, and a global debut of $377 million that crushes previous worldwide animated premiers. That's a lot of coins.
Deadline has a full breakdown of all the stats and percentages at play. The $204 million breaks the previous domestic record set in 2019 ($191.8 M) by The Lion King (the… "live-action" one), while $377 million globally surpasses Frozen 2's $358.5 M. It's the third biggest Easter weekend debut, with the film's 3-day total of $146M behind Batman v Superman ($181M) and Furious 7 ($161M). Not bad for a couple plumbers from Brooklyn (who are the most recognizable video game characters of all-time).
Will the film set even more records, including for box office totals either domestically or internationally? We'll have to wait and see, though it looks like it'll be in theaters for some time to come.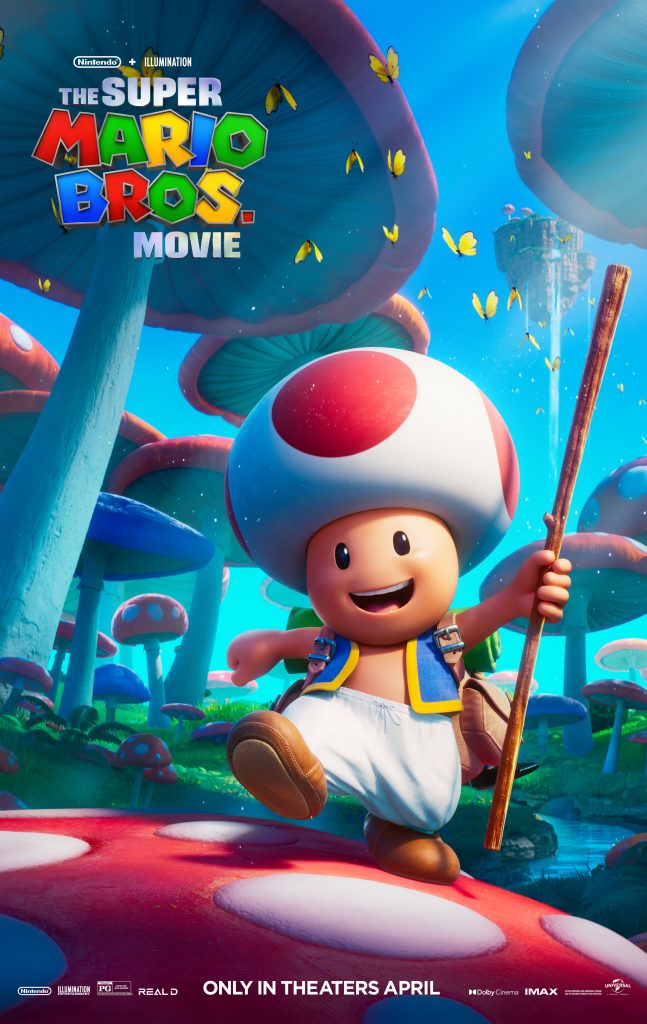 Leave a Comment