Shigeru Miyamoto has been making the rounds on the interview circuit to promote the new Super Mario Bros. Movie, this time joining Chris Meledandri in a ScreenRant interview to discuss their partnership and the experience of creating the movie. While much of the interview concerns the creative process and certain choices made in production, the two also spoke a little about the prospect of making more films together – and the result is non-commital, but promising.
When asked if another Nintendo property would make for a good Illumination film, Miyamoto says he can't comment on anything at the moment but believes "there'll be opportunities in the future." At another point, when asked if this was just the beginning of Mario's cinematic universe, Meledandri stated that they're focused on the current movie and its reception first and foremost, and they're planning for the future but can't share anything else right now, Miyamoto stating that they'll keep working on the partnership.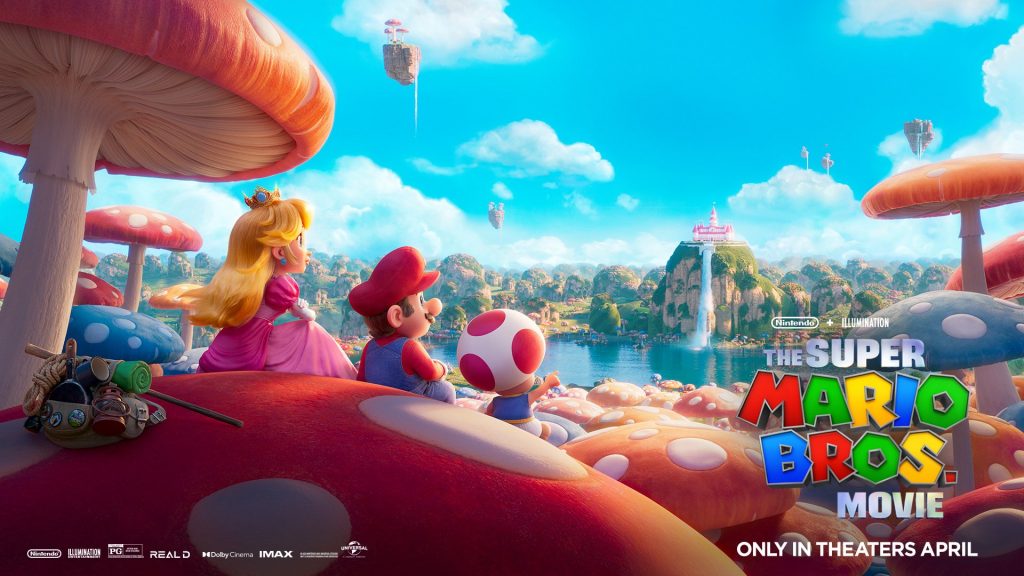 Their phrasing implies that they're already in the early stages of cooking up another project, but can't share any details right now. Whether this is a Mario sequel or another idea entirely remains to be seen. We'll have to keep an eye out for future potentialities from the Nintendo/Illumination partnership.
The Super Mario Bros. Movie is out now.
Leave a Comment