The Pokémon series has expanded its borders eight times now, with the world expanding from Kanto to include several other regions based on different real-world locales.
If you want to show your love for the series in a more cartographical sense, you might want to check out the Pokémon Center store, as it's currently selling posters featuring the various regions.
A 9 pack featuring 8 x 10 inch posters all of the regions is available for $14.99.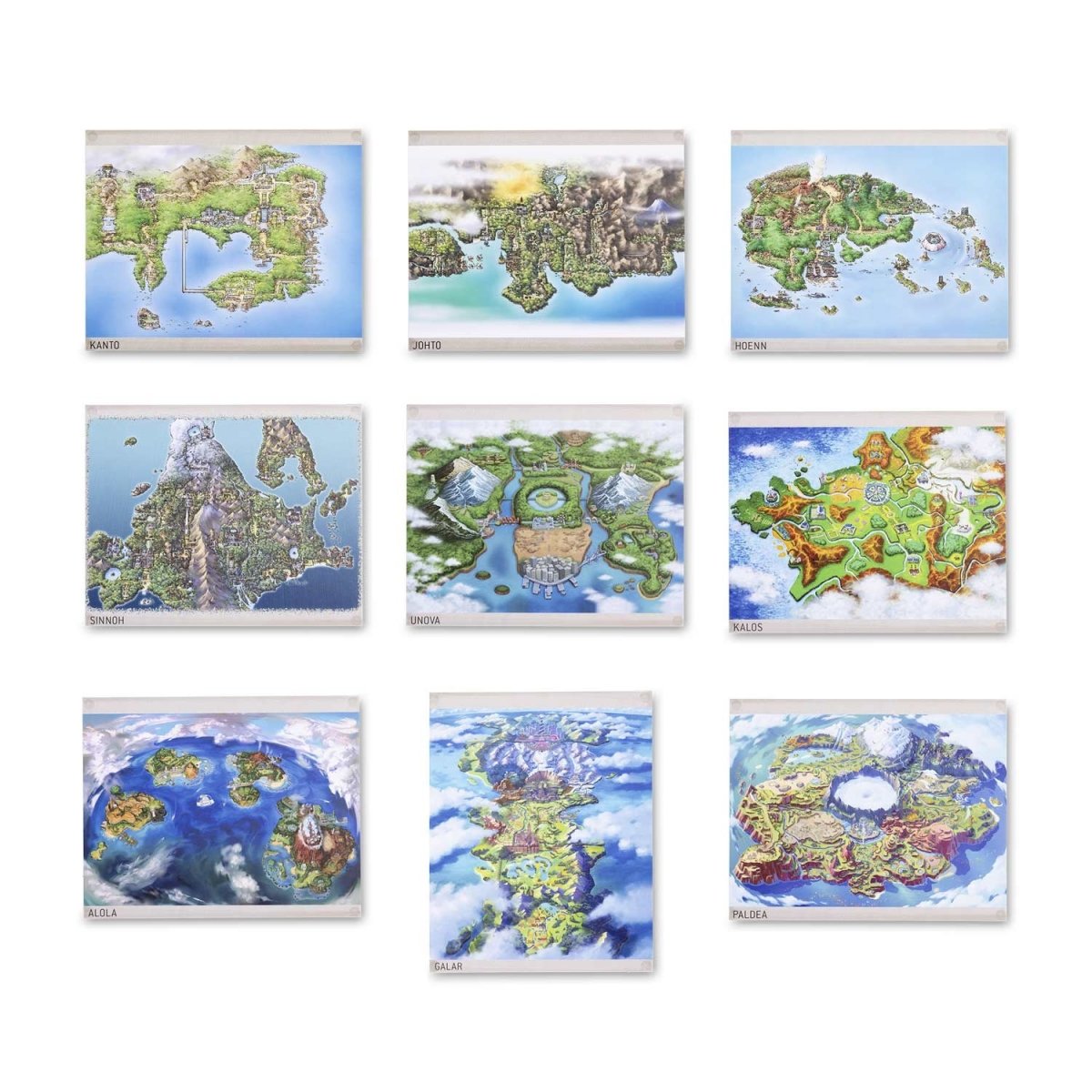 Much larger 18 x 24 inch individual posters are available too for $19.99 each, as linked below…
Leave a Comment