Last month, giant game industry publisher Ubisoft became the first major corporation to publicly state they would attend the all new shiny deluxe E3 2023. Turns out somebody forgot to shout out "no takebacksies," because now the company has told VGC that it's going to "move in a different direction" and instead host its own separate event on June 12th in LA. Is this the part where I drop that one Bender quote from Futurama?
"While we initially intended to have an official E3 presence, we've made the subsequent decision to move in a different direction, and will be holding a Ubisoft Forward Live event on 12th June in Los Angeles. We look forward to sharing more details with our players very soon," said an Ubisoft spokesperson. The E3 organizer, ReedPop (taking over this year's show from the ESA), didn't reply to VGC's requests for comments.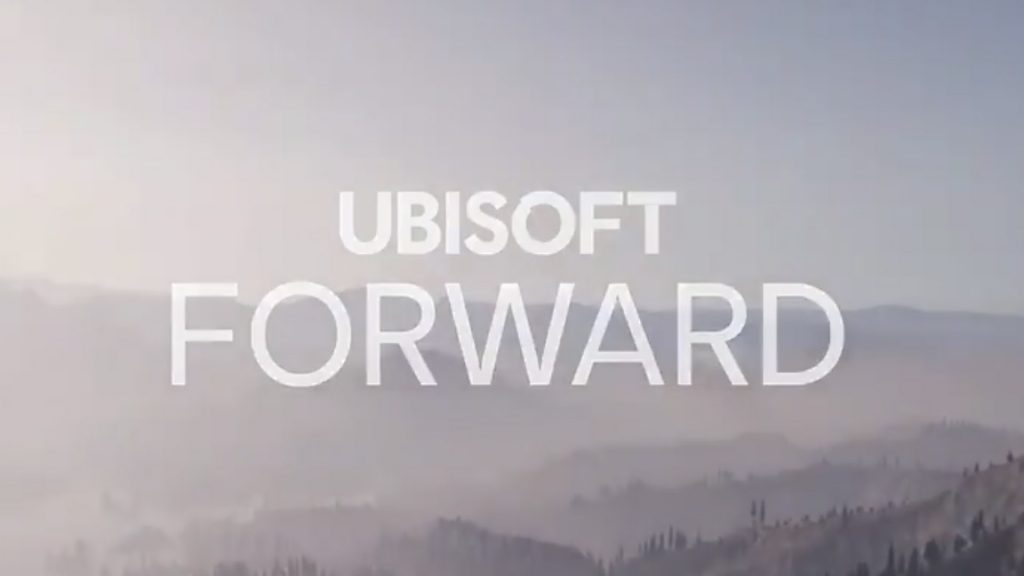 With three months to go, that means no major industry player has announced that they're officially attending. Nintendo and Microsoft have already confirmed they'll be skipping, and we can assume that Sony will as well (given them skipping in 2019 was arguably the first sign of E3's fall from grace). It's really hard to imagine what this year's show will be like, even with ReedPop promising "AAA companies, in addition to indie darlings and tech and hardware firms" showing up. I guess we'll just have to see what the end result is come June.
Leave a Comment