Super Mario Run was the first Nintendo offering on mobile, and yet also the most unusual – rather than the free-to-play money slurry that has become standard for the platform, the game cost a flat rate and didn't put out a steady stream of perpetual updates. While subsequent mobile titles like Animal Crossing: Pocket Camp and Fire Emblem Heroes adopted the free-to-play model more "traditionally," Super Mario Run is still around – and getting an update in honor of the upcoming Super Mario Bros. Movie.
From now until May 30th, instead of having to pay for the entire game as aforementioned, one paid stage will be unlocked for everyone each day. And if your SMR game is linked to your Nintendo Account, that means you'll be able to unlock an additional paid stage each day – meaning you can get two for day at no cost! However, not all of the game's stages will be obtainable this way, and you do have to fork over cash for the full version to truly obtain everything – but also during the event period, the price of the game is half off!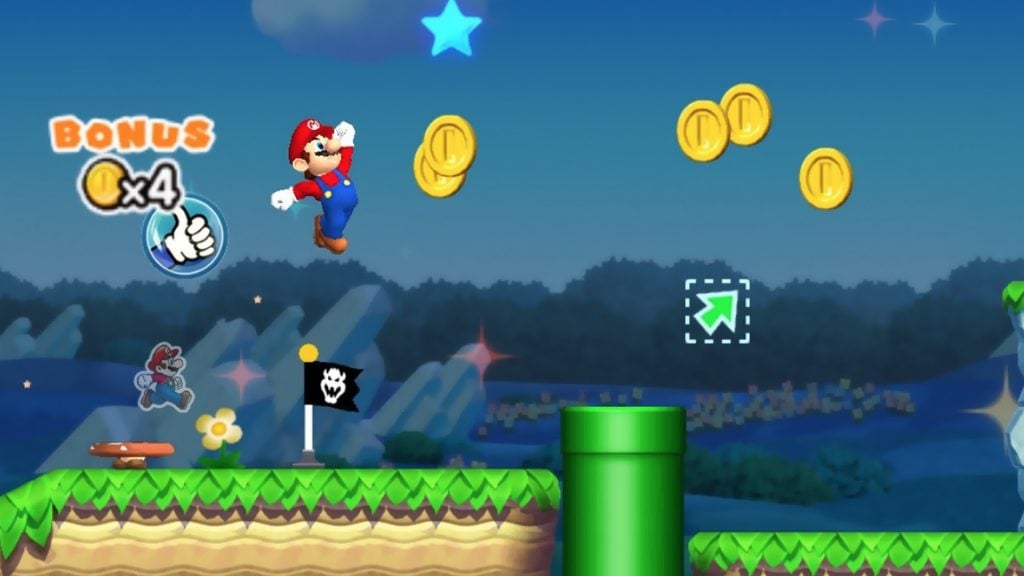 Trying costs nothing, so if you're curious you can download Super Mario Run right now and enjoy over two months of daily stage unlocks. The Super Mario Bros. Movie releases on April 5th. 
Leave a Comment