Do you, as a New Yorker, need to get a pipe fixed? Well, assuming you're a fictional character, you can get the brothers Mario and Luigi to help! The family-owned and operated Super Mario Bros. Plumbing service has officially launched its website, complete with testimonials, service area, and even job offerings.
… Okay, this is actually just an elaborate, if charming, marketing scheme for the upcoming Super Mario Bros. Movie, which reestablishes Mario and Luigi as Brooklynite plumbers before whisking them off to the Mushroom Kingdom. It's full of quaint touches like the "Book Now" button taking you to Fandango, or a Live Chat function with a surprising array of options. The aesthetic is a weird mishmash of retro plainness and modern minimalism that comes off strange, but the actual writing and layout is pretty fun.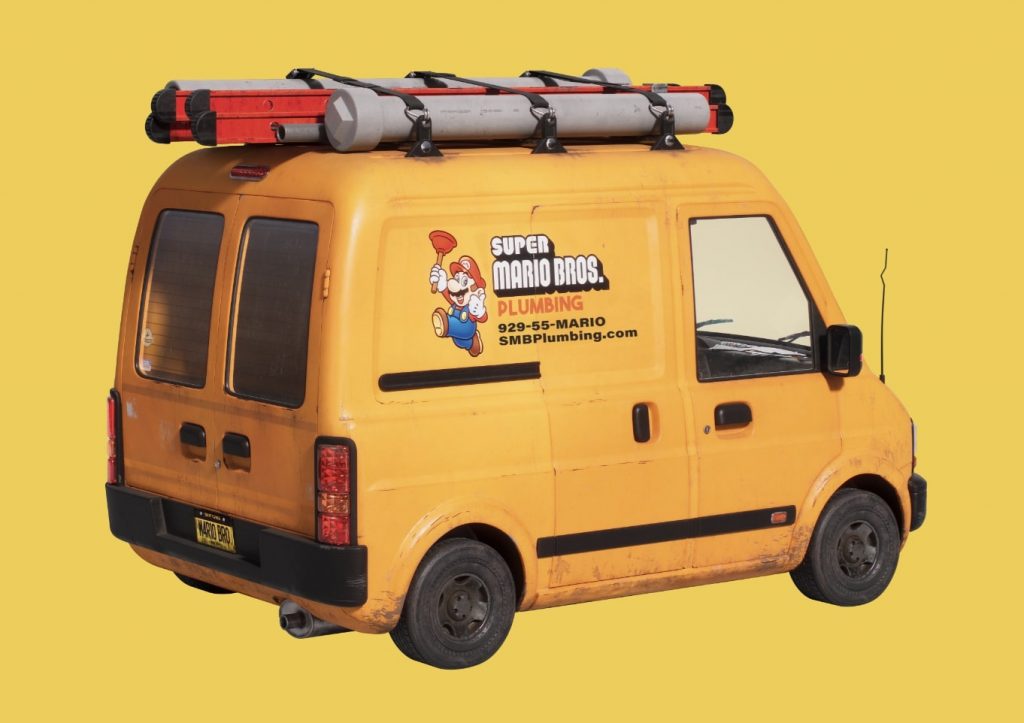 A small section of the site also details where the plumbers' van will be making real life appearances in the US. Throughout the next month, the van will visit New York, Austin, Boston, San Francisco, and Los Angeles. Go visit the van in person, if you're inclined!
The Super Mario Bros. Movie releases on April 5th.
Leave a Comment