Less than a month from now Nintendo and Illumination's long-awaited Super Mario Bros. Movie will finally arrive. Per its latest dedicated Nintendo Direct, the film's final trailer debuted more scenes and plenty of callbacks to the games we love.
Luigi's capture by Bowser has already been established, but one of his cellmates is a real scene-stealer. A blue Luma, in all its cosmic beauty, gets to speak and it's as adorable as it is terrifying. And by the way, Spinys have a long and storied history with these games and deserve to be namechecked properly, Bowser.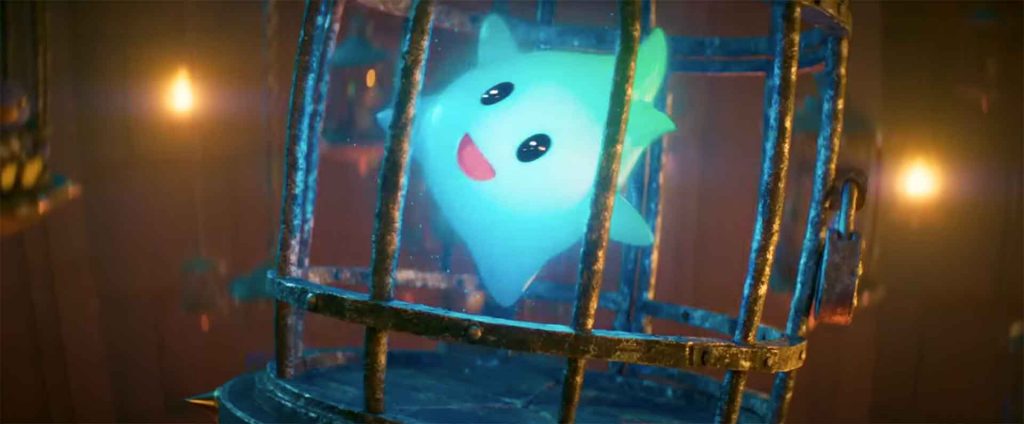 Donkey Kong also gets to power-up for the first time, grabbing a Fire Flower and platforming right alongside Mario. Speaking of, the plumber gets to actually speak a bit more this time, with some of the Mario-isms present and sounding better than past trailers.
While we love seeing a stroll through Mario Odyssey's Tostarena, the big showstopper for the trailer is its extended Mario Kart segment. Mario gets to stomp a Koopa, land a sweet Green Shell toss, and keep on tearing up Rainbow Road.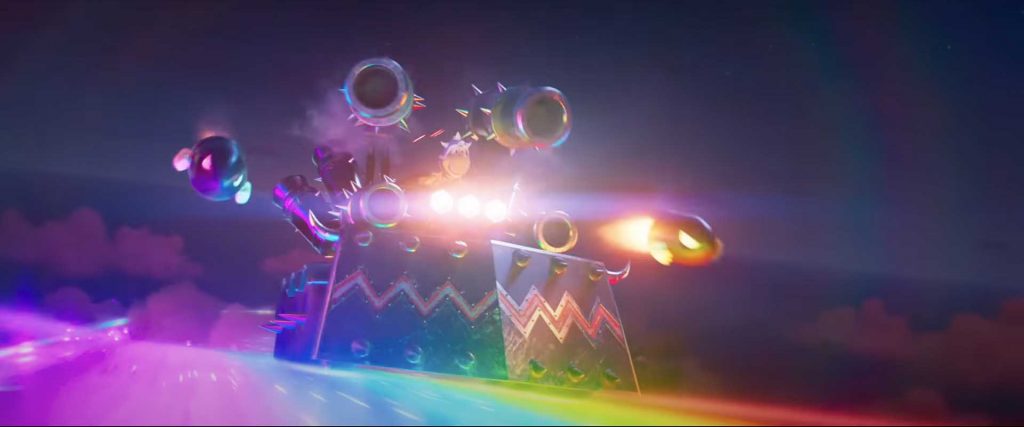 The Mario Movie will hit theaters on April 5th, with advance ticket sales beginning today — check out AMC to reserve yours!
Leave a Comment