The Super Mario Bros. Movie comes out in a month, and while it appears faithful to the games in terms of core elements (or at least, as faithful as a Mario movie can be while still having a plot and such), there's one aspect that will be a little different – namely, the role of monarch Princess Peach, who abandons her typical damsel-in-distress role for a more proactive one, while the person in need of rescuing this time is none other than the hapless Luigi. The directors of the movie, Aaron Horvath and Michael Jelenic, revealed why in a Total Film piece.
"She's the monarch who leads this kingdom of hapless, adorable Toads," Horvath explains. "We were thinking how strong that person would need to be to protect those people. All that informed the idea for Peach's character in our movie."
"It's Mario's goal to save his brother from Bowser's clutches," the directors state. "He has to go on this epic adventure to do that. So Luigi, who's a famously nervous, anxious character, finds himself in the worst possible predicament: having to survive interrogations with Bowser, and make it through that gauntlet."
It is a little funny to see directors have to justify making a girl character more active and autonomous in the year 2023, but knowing the internet somebody's gonna bellyache about lore accuracy or whatnot anyway. For our part, it sounds like an interesting spin on usual Mario dynamics, and we're excited to see how it plays out. The Super Mario Bros. Movie releases on April 5th.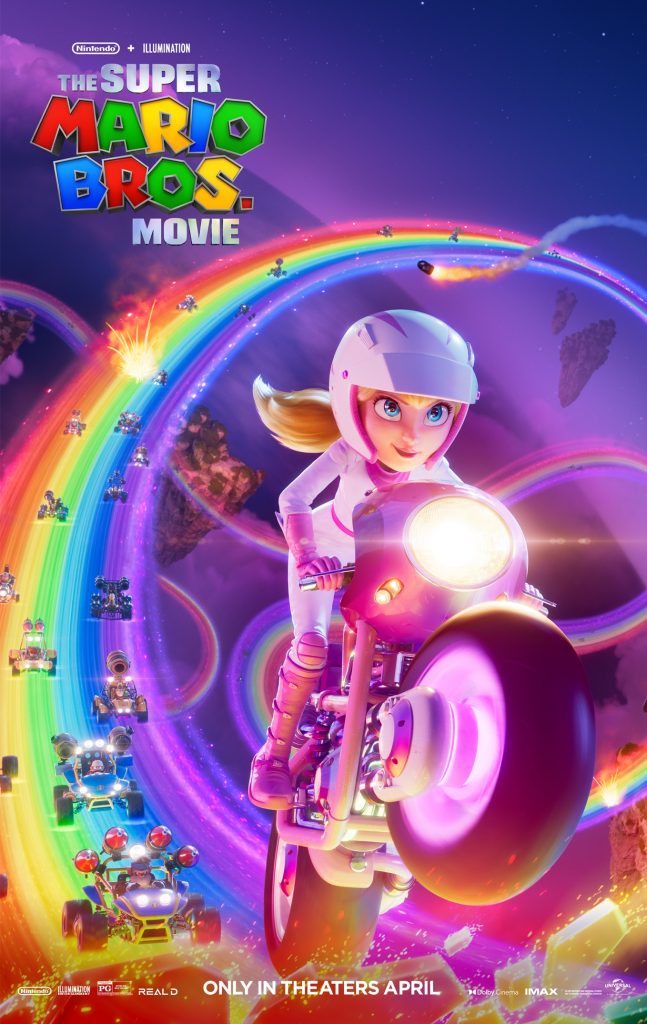 ---
Via: ComicBook.com
Leave a Comment