A certain blue hedgehog's movie sequel probably isn't going to be taking home an Oscar this year but it turns out the film's target audience loved it.
Nickelodeon's long-running Kids' Choice Awards aired over the weekend and during the event it was announced that Sonic the Hedgehog 2, released in April 2022, was voted Favourite Movie.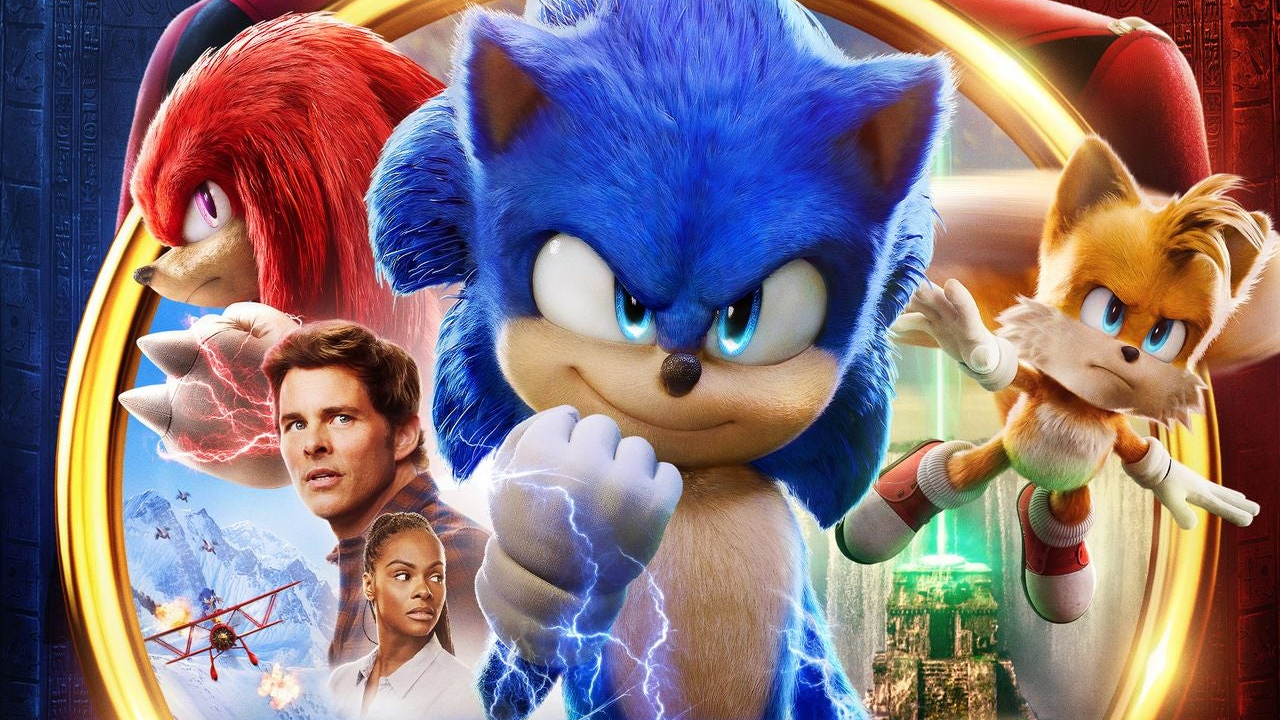 This means the speedster's second outing has beat out the likes of Avatar: The Way of Water, Black Panther: Wakanda Forever, and other franchise heavy hitters.
We'll just have to wait and see how the third instalment, which is set to introduce Shadow the Hedgehog, performs when it releases in December, 2024.

Leave a Comment