It's only about a month until the release of the Super Mario Bros. Movie from Illumination, and swaths of loyal Mario fans are still not over beloved chipper everyman Mario being voiced by Living College Frat Dorm Chris Pratt. But Pratt has had the support of the film's main minds from seemingly the beginning, and now directors Michael Jelenic and Aaron Horvath (Teen Titans Go!) are chiming in. Speaking to Total Film magazine on the upcoming movie, the two are confident that the haters will eat their words. 
"For us, it made total sense," says Horvath. "He's really good at playing a blue-collar hero with a ton of heart. For the way that Mario is characterized in our film, he's perfect for it."
A good part of the interview discusses how the movie's storytelling and characterization had to be built upon a foundation of generally thin source material. While Mario's more gruff, working-class Brooklyn origin for the film doesn't come from nowhere, it's certainly different from the buoyant joy of Charles Martinet's Mario that has existed almost exclusively in the public mind for the past 25 years. Also… Pratt isn't a Brooklyn native in the slightest, and it feels strange to make this an issue of 'authenticity' given the circumstances. Will Pratt's voice fit this version of the character? Perhaps. But will it be our Mario? 
We can't say anything definitively until the movie releases on April 5th. We doubt this will be the last press junket defending his casting, though.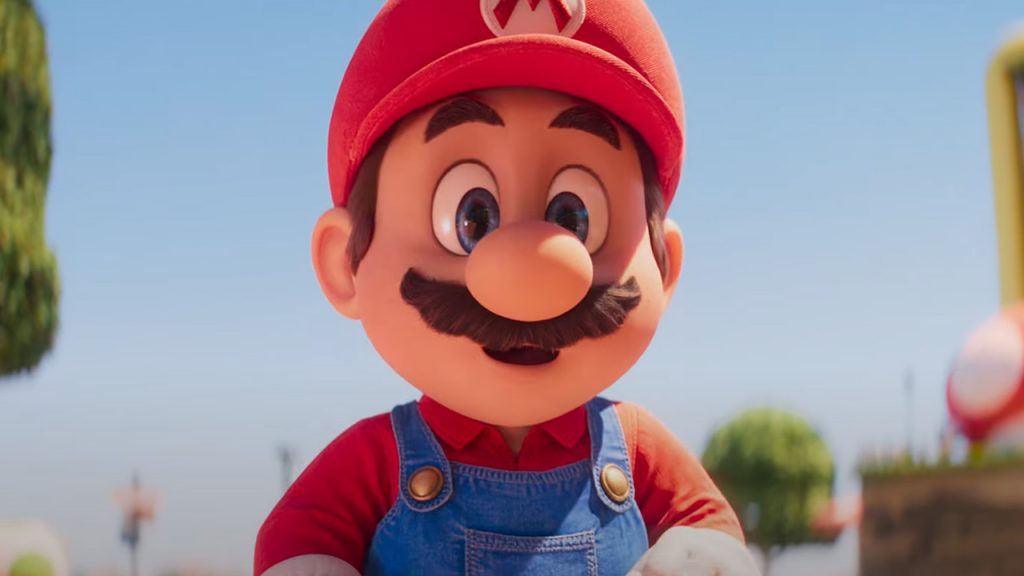 ---
Via: Games Radar
Leave a Comment