GameSpot recently sat down with Shigeru Miyamoto and Shinya Takahashi to enthuse about Universal Studios' new Super Nintendo World expansion in Hollywood. But for a park with such a broad name, it sure seems centered around one property in particular. So GameSpot asked Miyamoto about why the park named after all of Nintendo used a Mario theme specifically and almost exclusively.
According to Miyamoto, there was discussion around adding other IP to the landscape (he namedrops Splatoon specifically). But too much of a hodgepodge would leave everything unfocused, so they decided to narrow down the theme to just Mario. He does note that you may be able to find other Nintendo properties sprinkled in the background of the park, though, so he encourages people to be on the lookout for those.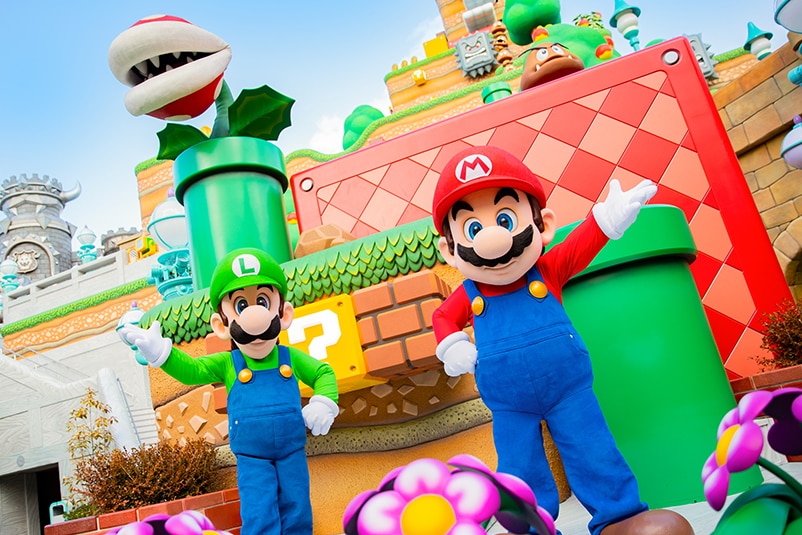 Super Nintendo World is now open!
Leave a Comment