Super Nintendo World at Universal Studios' Hollywood just opened, and the park innovates in several respects technologically with interactive elements and "side quests" to complete. It's not something that absolutely nobody has ever done before, but it's a creative implementation that seems exactly like the sort of thing Nintendo would do – and in a recent interview with Shigeru Miyamoto and Shinya Takahashi, GameSpot asked what sort of cutting-edge technology Nintendo has its sights on next.
Takahashi states that Nintendo isn't really "cutting-edge" – that's for more technically minded folk. Rather, the company wants to take available technology and implement it in a creative way. Miyamoto adds that it's Nintendo's ability to distill those ways into products that makes the company what it is. He also notes that Mario in particular has always evolved alongside Nintendo's hardware, and that for every new thing their systems could do they'd have a new Mario. A similar philosophy guided the creation of Super Nintendo World and its systems. And for any more future tech, they'll see if Mario can grow with it.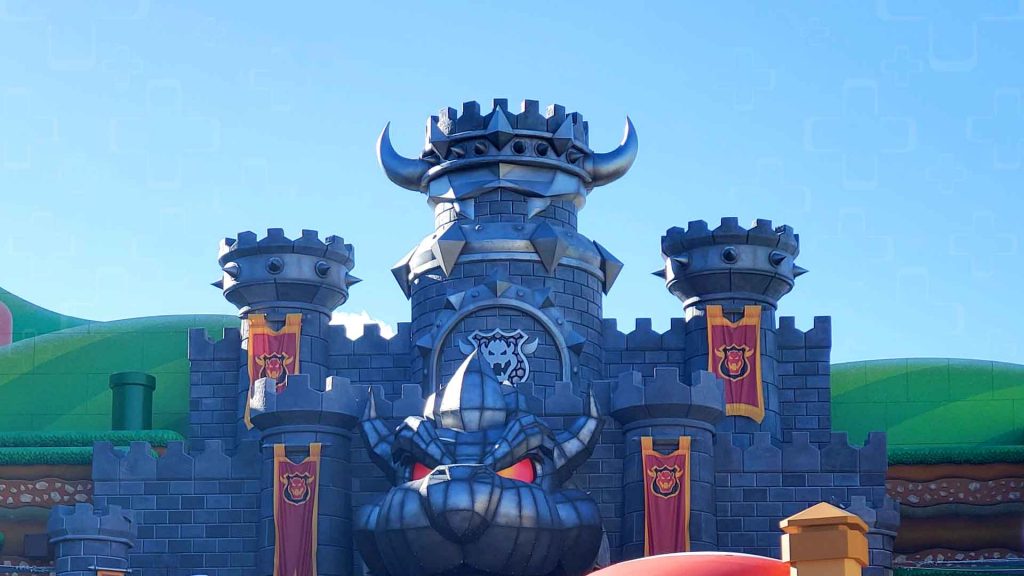 Super Nintendo World is open now.
Leave a Comment