Super Nintendo World just opened at Hollywood's Universal Studios, a theme park that brings a world of childlike wonder and imagination to life. Of course, Southern California already has a place with that reputation. And so GameSpot asked Shigeru Miyamoto and Shinya Takahashi upfront – lots of people have called Nintendo or Miyamoto himself the Disney of video games. What does that feel like?
Miyamoto explains that the comparison honestly honors him (as opposed to him being compared to Stephen Spielberg, which he apparently doesn't care for). However, he thinks there's a key difference in that Disney represents a sense of "reassurance" for families, and he doesn't think Nintendo, as a video game company, necessarily represents reassurance in the same way (given that parents can still have an antagonistic relationship with the medium). But the fact that the comparison is being made gives him some hope that Nintendo is starting to represent that reassurance.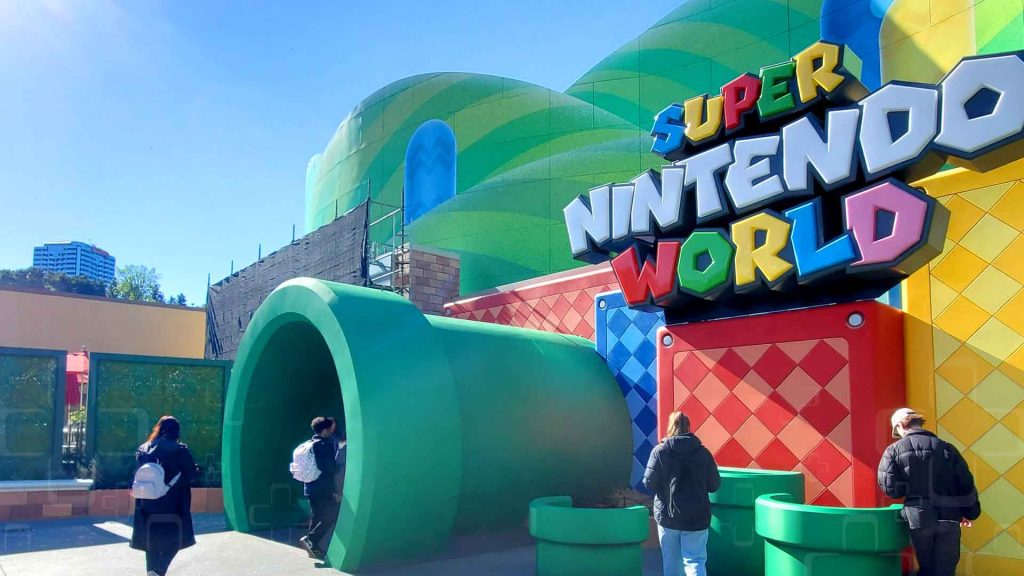 Takahashi also chimed in to state that they think of Nintendo more as an entertainment company and that's where they want to be in the public eye. With the theme park, an upcoming movie, and other products and challenges on the horizon, they hope to make entertainment that all can enjoy – and be reassured by it in the process.
Super Nintendo World is now open.
---
Source: GameSpot
Leave a Comment