Fire Emblem Engage, Fire Emblem Heroes, and Splatoon 3 are all getting a slew of merch coming this April from Empty Co., Ltd in Japan.
With the largest collection, the items from Fire Emblem Engage range from acrylic stands featuring male Alear, female Alear, and Marth; acrylic keychains and steel badges showing off just about every named character from Fire Emblem Engage; and a banner donning key art from Engage by Mika Pikazo. The steel badges are a standout, featuring stamped seals individual to each character.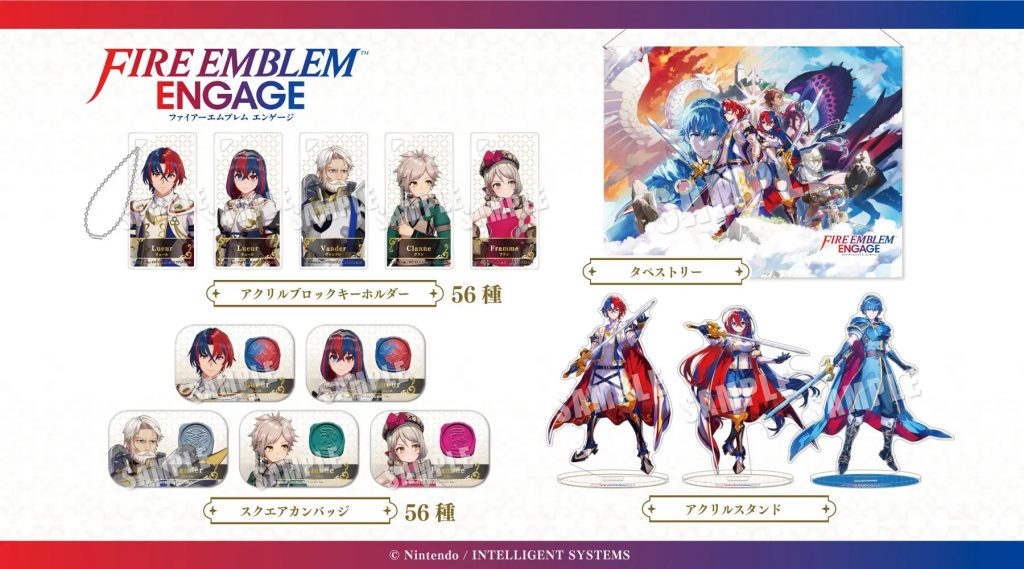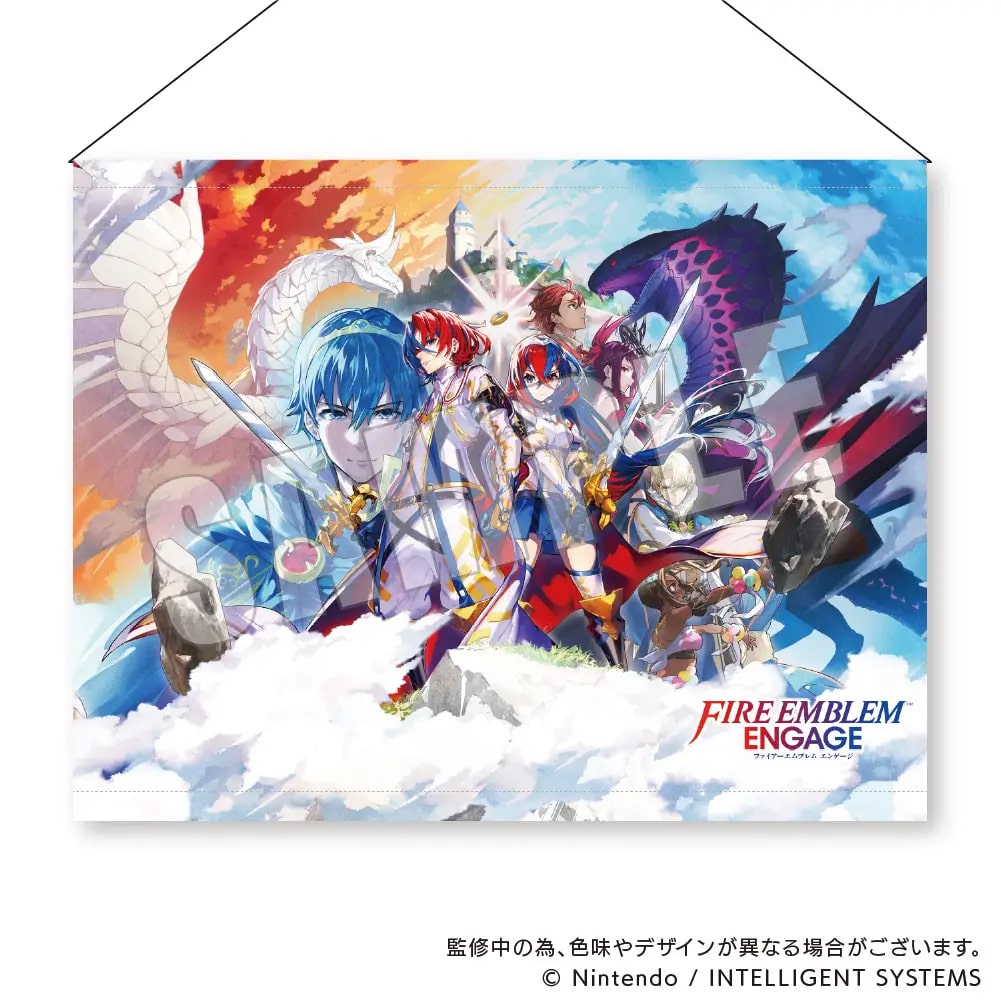 Fire Emblem Heroes, on the other hand, is getting a wave of five acrylic standees featuring Alphonse, Legendary Veronica, Seiðr, Legendary Marth, and Legendary Caeda.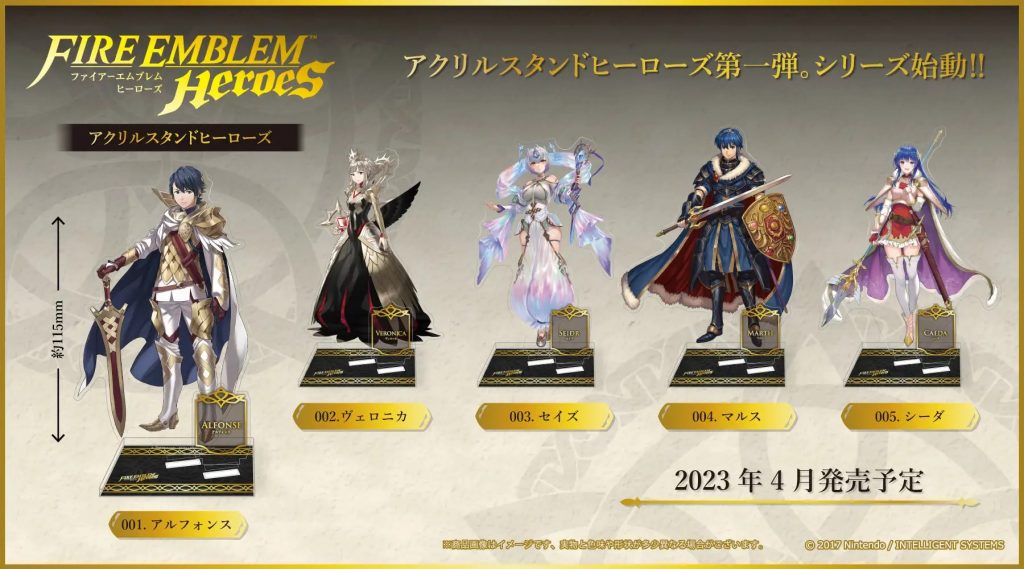 Finally, there's a set of colorful reflector tags featuring Inkling and Octoling icons from Splatoon 3 on the way. Both tag styles, Inkling and Octoling, come in yellow, blue, teal, red, orange, and purple, and feature the Splatoon 3 logo on the back.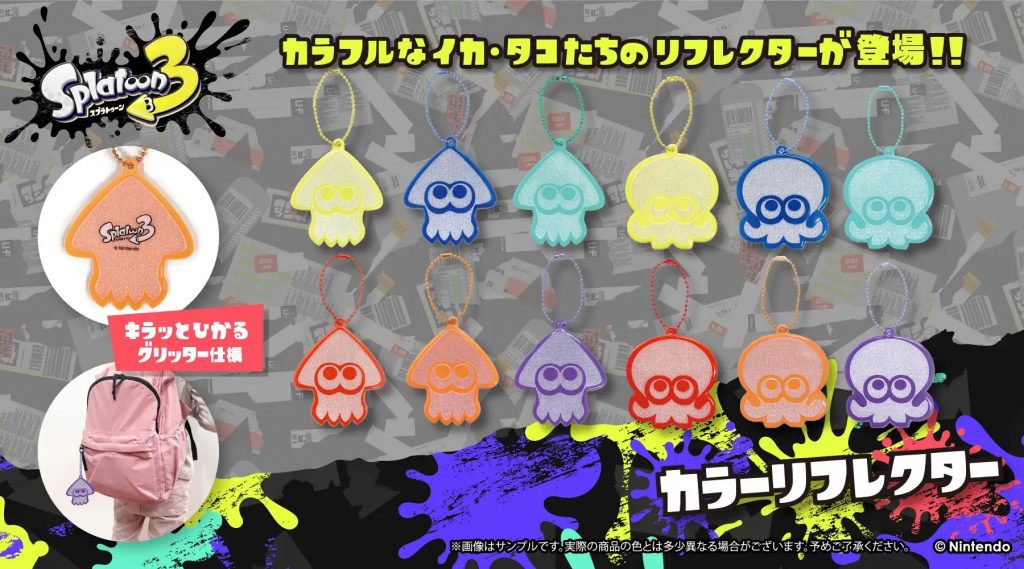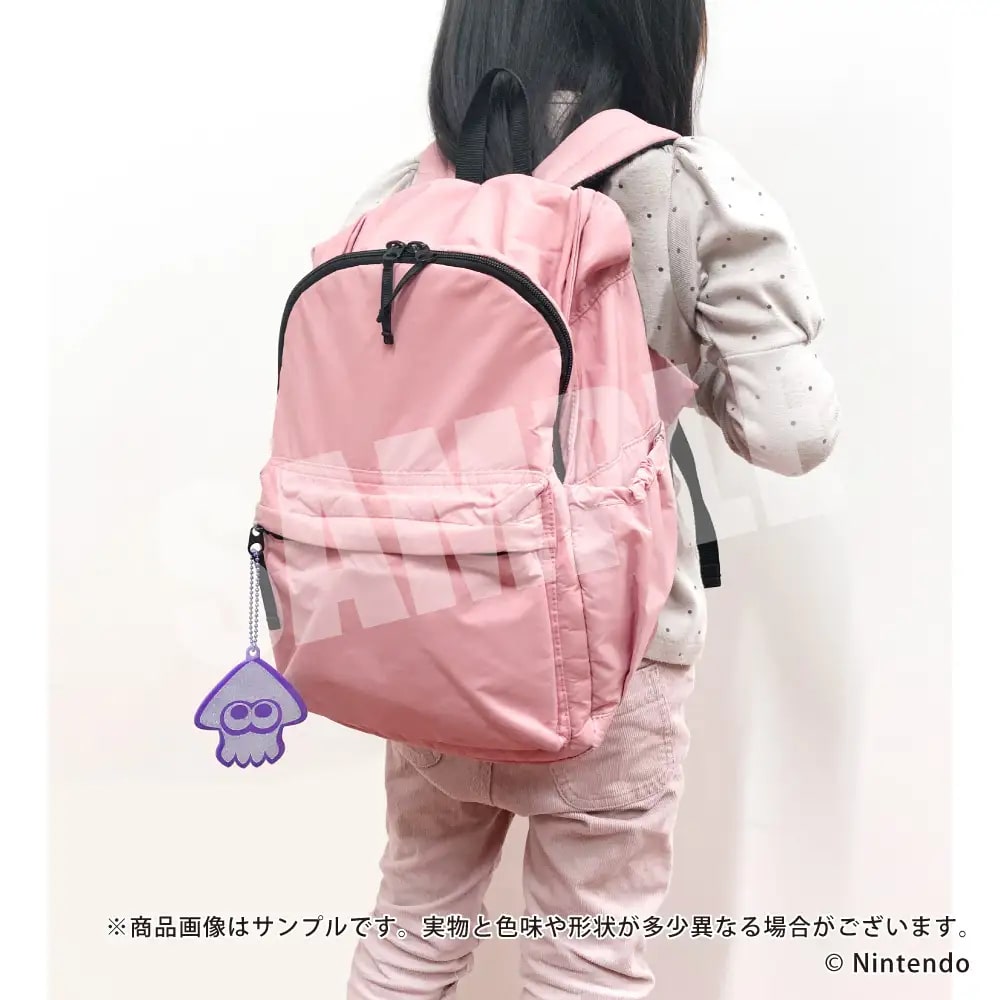 No specific release dates have been provided at the time of this writing, but you can expect all the merch to land sometime in April!
Leave a Comment