Another WonHobby has arrived and brought with it a boat-load of announcements from GoodSmile. As always there are quite a few video game-related pieces of merch sprinkled in among all the anime, and we've picked out all the Nintendo-relevant bits!
For starters, the Sonic the Hedgehog Nendoroid is finally getting some buddies with both Tails and Knuckles getting the chibi-figure treatment. Knuckles is only just announced for now, but Tails has an unpainted prototype which you can see below.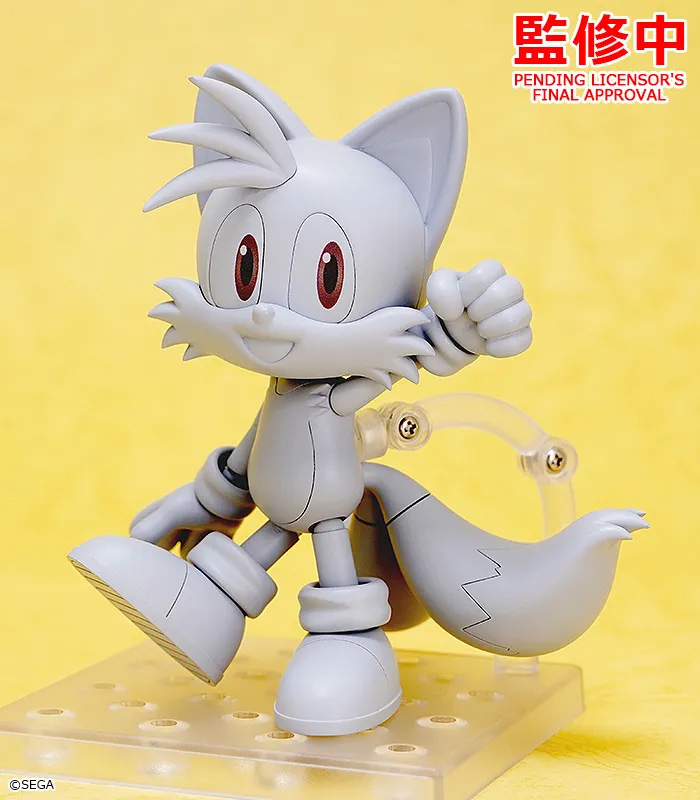 Xenoblade Chronicles 3 fans, meanwhile, can see one of the game's major characters be immortalised in Figma form – Mio!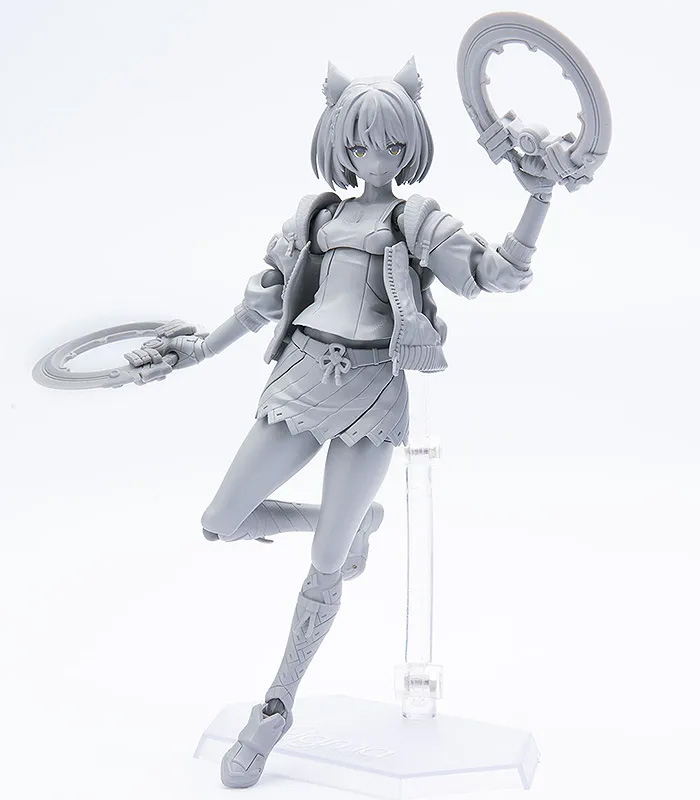 Undertale's Sans and Papyrus previously got some quirky Nendoroids, with the box font replaced with their associated scripts, and now they're set to be joined by Toriel and The Human. The latter even comes with a Flowey, who is totally adorable and not at all menacing, really.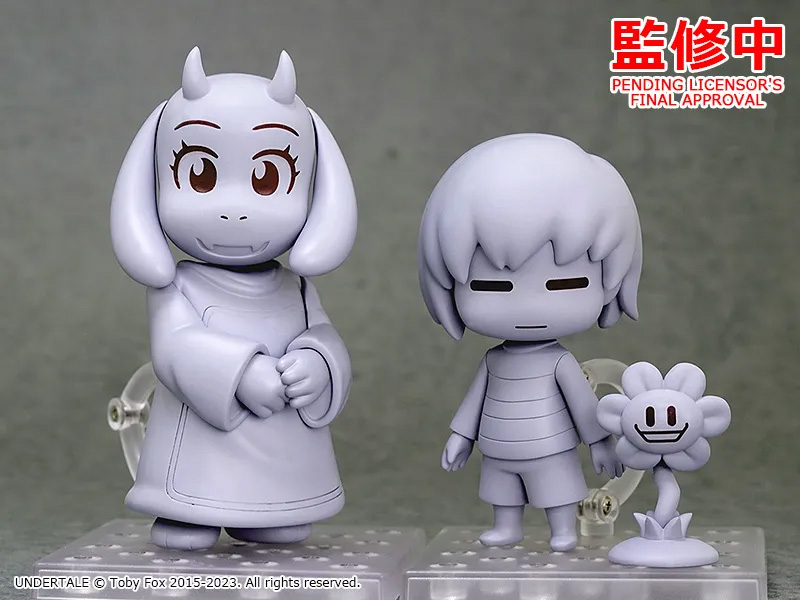 Another indie icon, Omori, is also getting a Nendoroid, joining the previously announced Basil.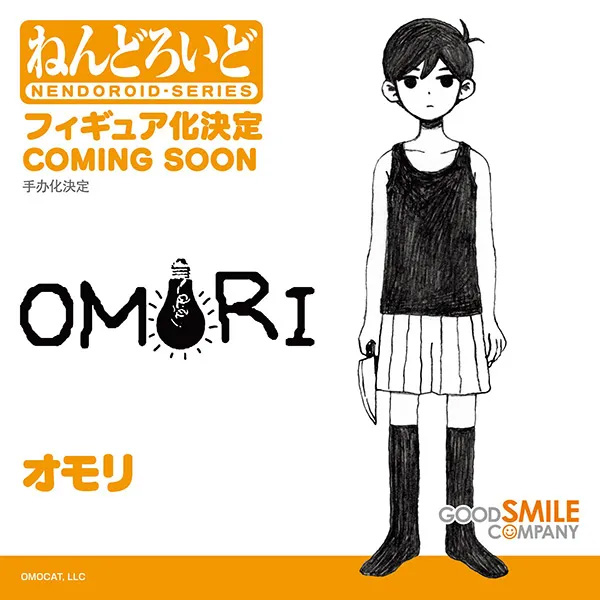 Persona fans have always been well-catered for by GoodSmile and now Persona 5's Joker is nabbing a premium Nendoroid Doll figure while 5 Royal's newcomer, Kasumi, will be getting her first Nendoroid.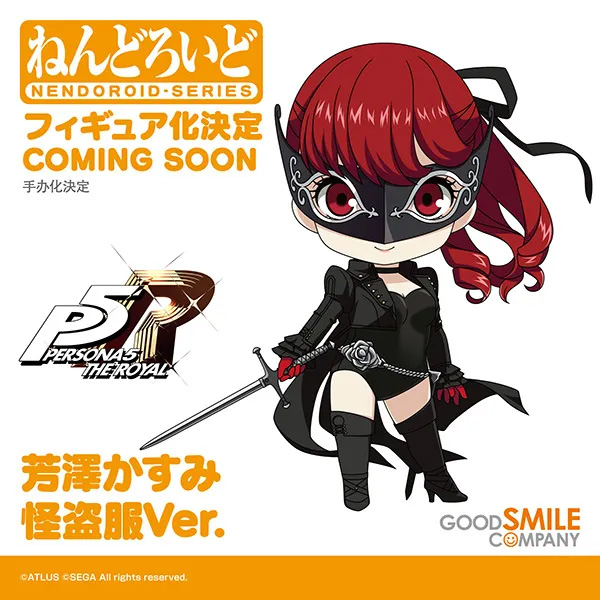 Finally is a fancy statue for fans of fighting, with Chun Li set to get a very impressive Scale Figure.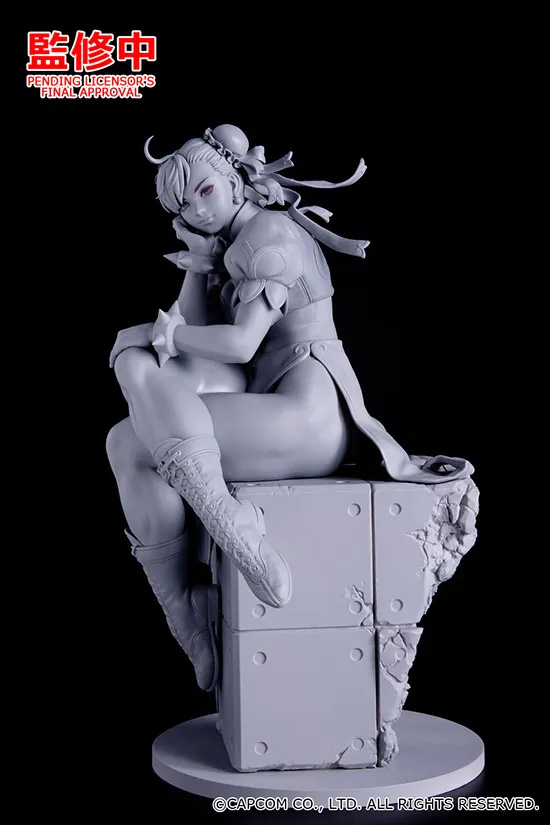 You can view these and much, much more at the WonHobby36 website.

Leave a Comment